Thumbnail - 150 x 150 pixels Image Resizer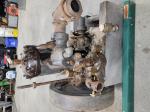 Profile Logo - 150 x 75 pixels Image Resizer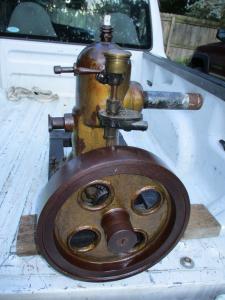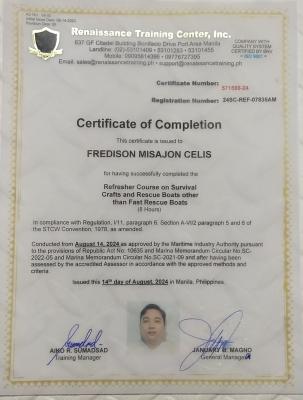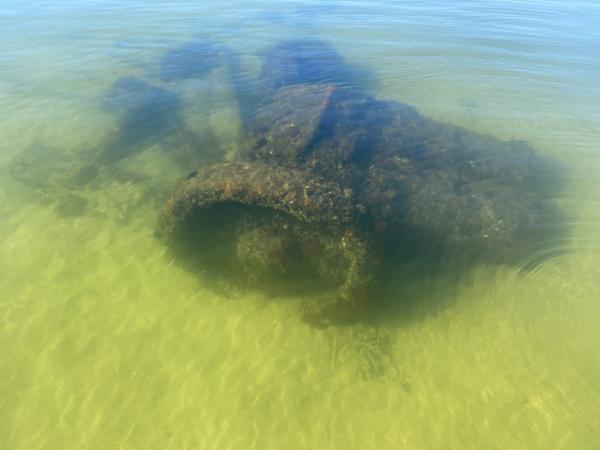 Your image will maintain it's proportions while reducing the size down to the maximum dimension shown.
After your resized image appears please "right click" on the resized image and save it to your hard drive so later you can upload it to your post.

You can choose sizes from the selection box below and the next page will allow you to resize your photo..