rjv
New member
Username: rjv

Post Number: 1
Registered: 03-2019

| | |
| --- | --- |
| Posted on Monday, April 01, 2019 - 12:58 pm: | |
---
Hello all !
Most recently, the East End Classic Boat Society received a generous donation of two 1900-1910 era single cylinder engines from Mark Meldelman of the Seacoast Enterprise Associates boatyards. The engines were stored untouched and forgotten for many decades in one of the boatyard buildings. One of the engines, a Palmer 1910 model U-1 will be overhauled by the Society, while the other engine, a turn of the century D.H. Tuttle, s/n 250, will be donated to another charitable organization. Photos are attached below.
As you can observe, the Tuttle is missing an igniter part, In addition, the water jacket has a 2" crack, otherwise, the engine turns freely and appears to have good compression. Though the Tuttle is not for sale, I would like to have an idea of its value. If you have a reasonable estimate of its value, could you please let me know?
Another question is what model Tuttle is this engine?
Thank you for any help you can offer in answering these questions!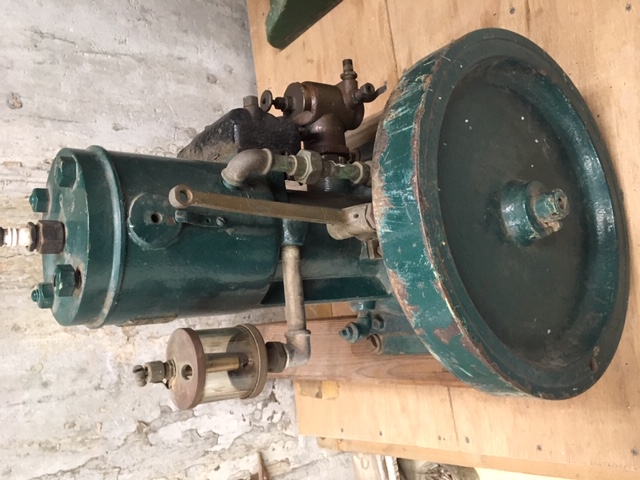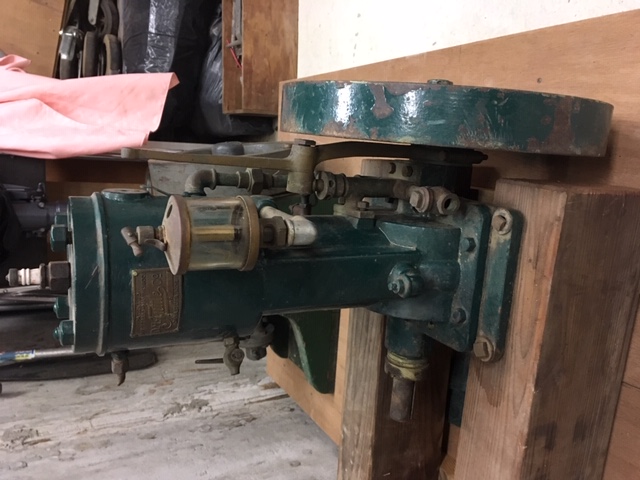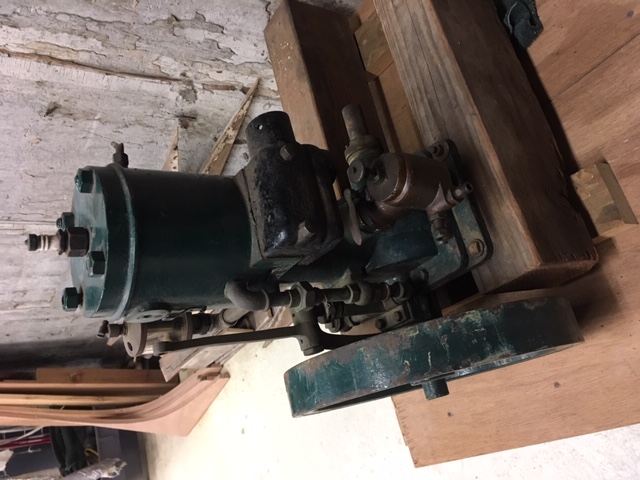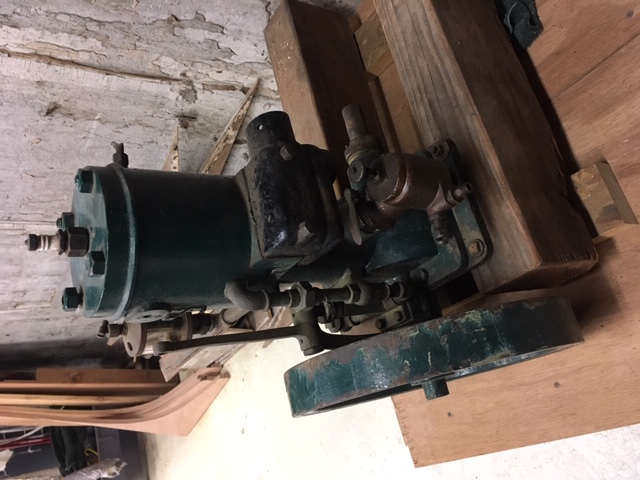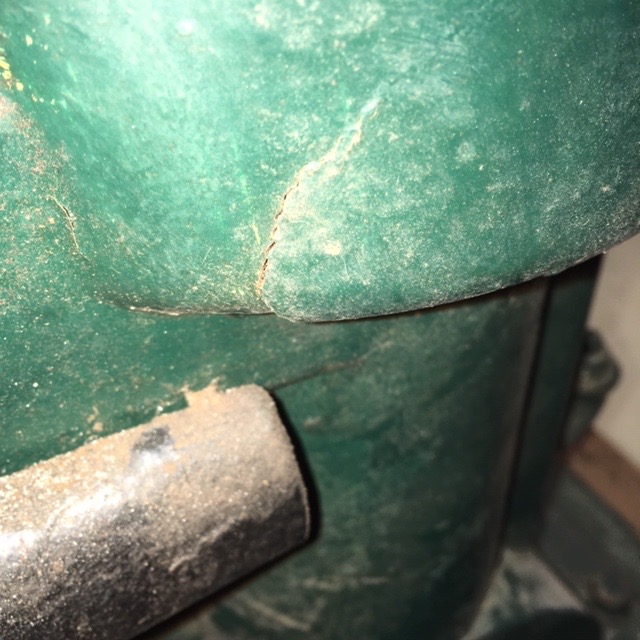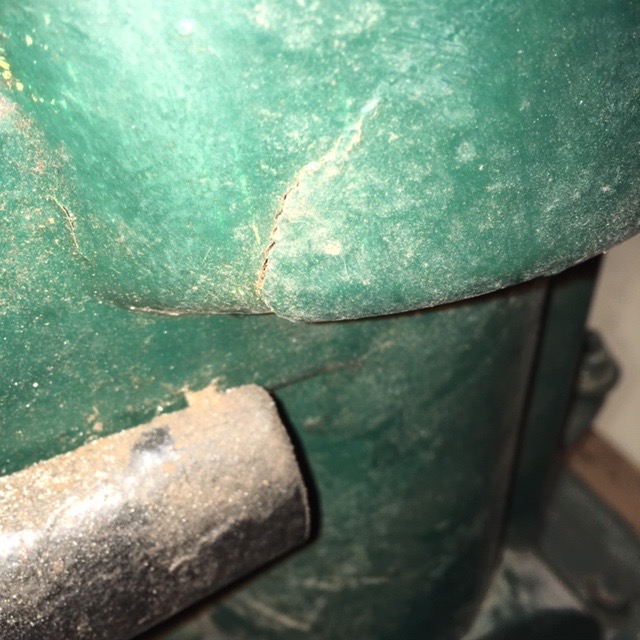 miro
Senior Member
Username: miro

Post Number: 1035
Registered: 11-2001



| | |
| --- | --- |
| Posted on Wednesday, April 03, 2019 - 09:40 am: | |
---
That crack ain't good - looks like it is a salt water crack.
It's now a "shelf engine".
Repair is IS possible but not easily done.
Oiler is missing parts, ignition is missing parts
Value ? Maybe $50 - $100 to an interested collector on a good day