boatgirlii
New member
Username: boatgirlii

Post Number: 1
Registered: 02-2013

| | |
| --- | --- |
| Posted on Monday, February 25, 2013 - 12:32 am: | |
---
I am restoring a 30 ft 1935 cruiser built in victoria british columbia to original condition. THE ORIGINAL REGISTRATION states the original engine was gasolne and 87bhp. I need help in determining what the original power might have been or at least a reasonable replacement of the right vintage.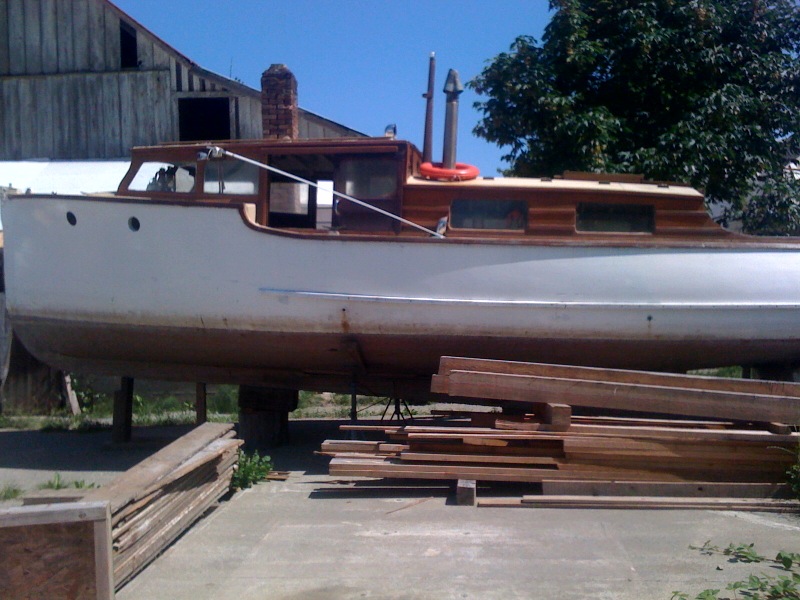 robert
Senior Member
Username: robert

Post Number: 522
Registered: 07-2003

| | |
| --- | --- |
| Posted on Monday, February 25, 2013 - 02:34 am: | |
---
Do you know the name of the builder? If you know the launching date you could go back to the newspapers around that time and see if there was a mention of the boat or the launching. The engine was sometimes specified. Check with BC Archives in case there are business records from the builder. I tried to contact you about another option, but you have no email and there are no private messages on this site.