ned_l
Member
Username: ned_l

Post Number: 27
Registered: 08-2012

| | |
| --- | --- |
| Posted on Wednesday, August 26, 2015 - 09:58 am: | |
---
I acquired a 5 HP Acadia this past weekend. Other than missing the carb. it is complete and has good compression. It even came with a box of a bunch of spare parts and the original coil. I have a Holley NH carburetor (fits Model T Ford) that I am rebuilding for it that should work OK I think.
Unfortunately the engine has typical salt water damage, … split/broken water jacket problems. I would like this to be a decent running engine that could be used. I would love to be able to go with a "G.H. Coates" type of repair, but I don't think that's in the budget. What are the honest opinions of a clean out of the water jacket area, a careful prepping of the jug and water jacket pieces (2 of them) and "J.B. Weld"?? I do have both pieces of the water jacket and they fit nicely.
I am not too bad welding and have welded a fair bit of cast things (preheating, weld, & controlled cool down), but I don't know that I would want to tackle this water jacket (to much at risk).
Are there other suggestions and options? Thank you.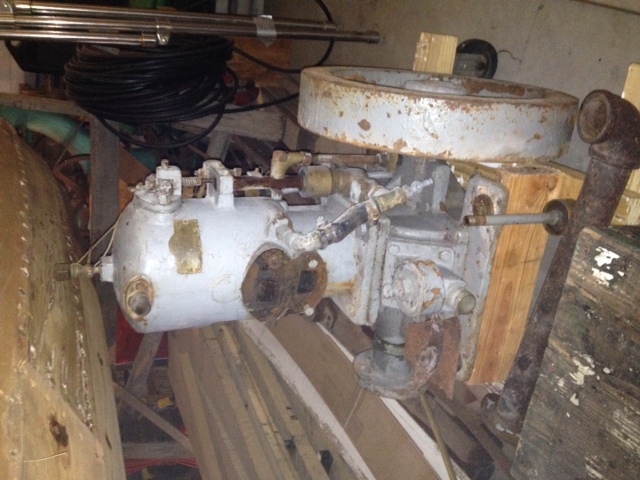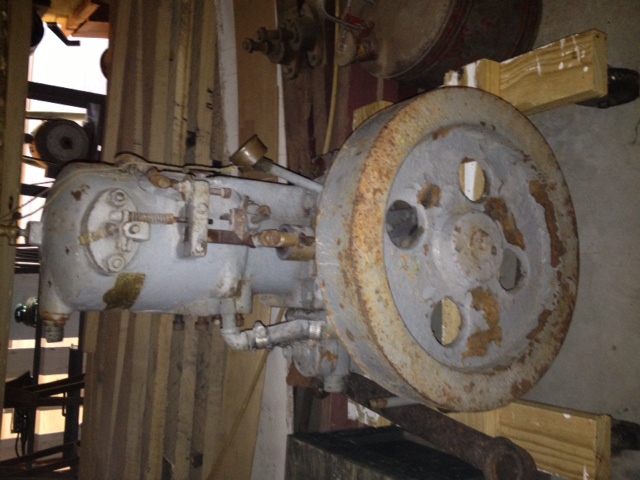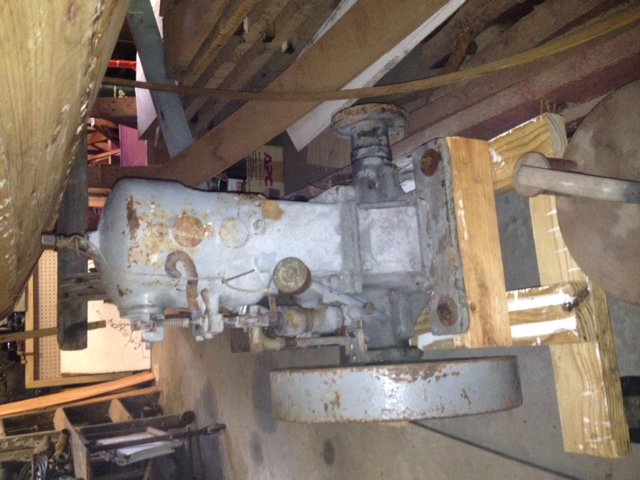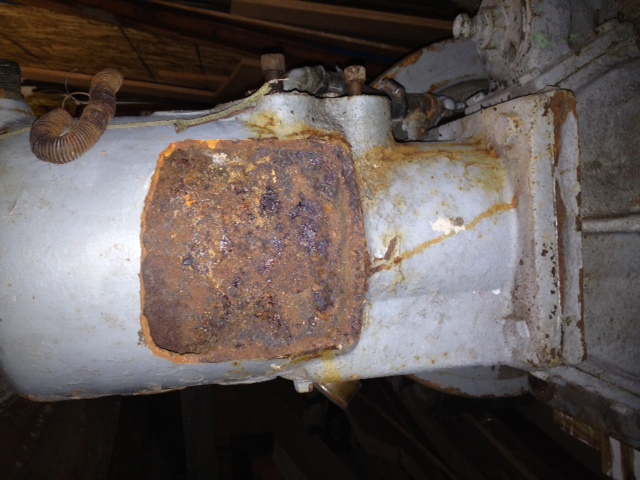 These may be the most interesting part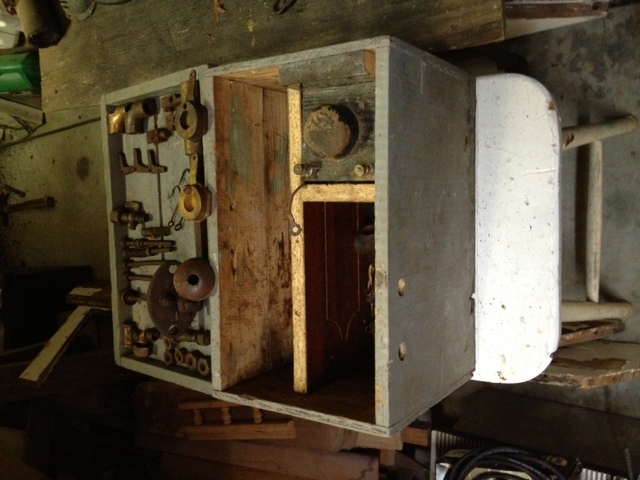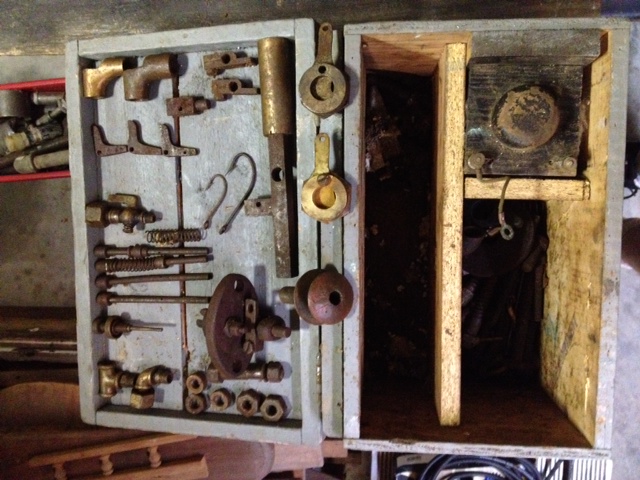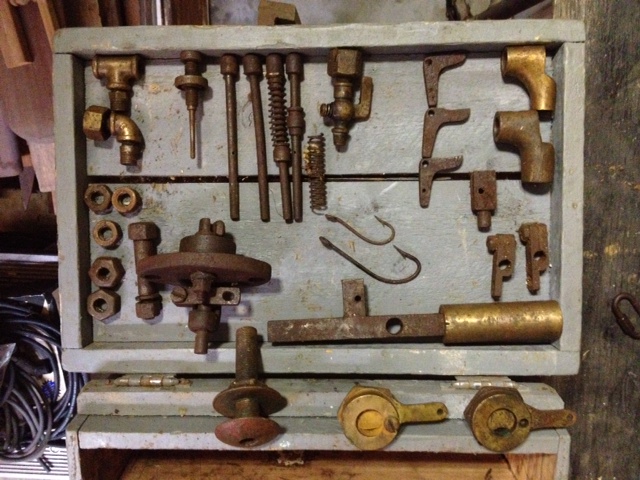 Even a replacement priming cock.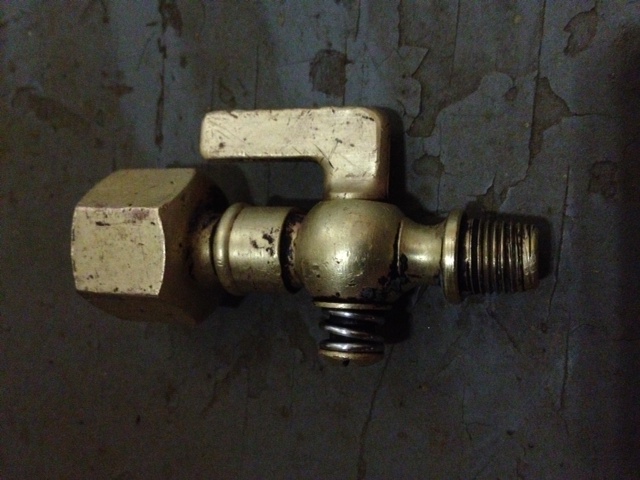 Sorry about the sideways pictures, I have to figure out how to fix that.