bbrauninger
New member
Username: bbrauninger

Post Number: 1
Registered: 04-2009



| | |
| --- | --- |
| Posted on Thursday, April 16, 2009 - 02:34 pm: | |
---
I recently acquired a Scripps D-6 that appears to have spent at least a part of it's life as a stationary engine. It was sold to the MM Co., Clayton NY in May of 1920. It's a beast at roughly 7' from the flywheel shroud to the propeller coupling!

Speedboy found it and figured that it would be a good choice to power the circa 1914 36' Elco Express that I am restoring.

Does anyone have installation diagrams or other dimensional and technical information on this model? I also need to replace one of the primer cups that was sheared off.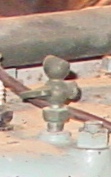 Can anyone point me in the direction of one of these?

Here are a couple of photos of the engine,one of my great grandfather in his Express off Centre Island NY in 1914 and one of the dash. In lieu of a shift lever she had pedals labeled Back and Ahead!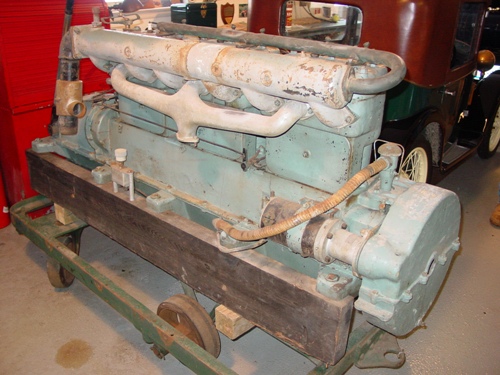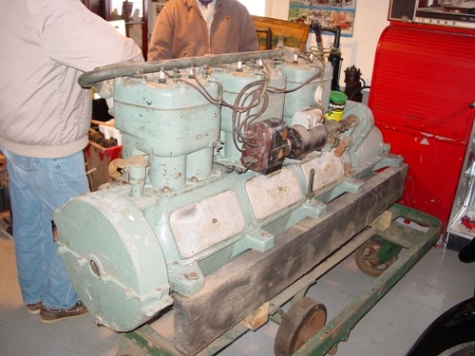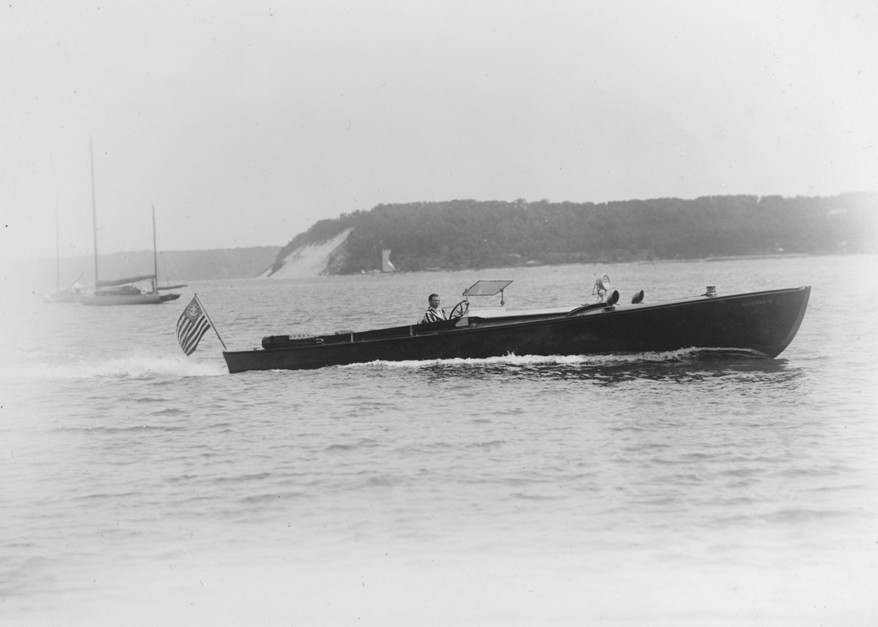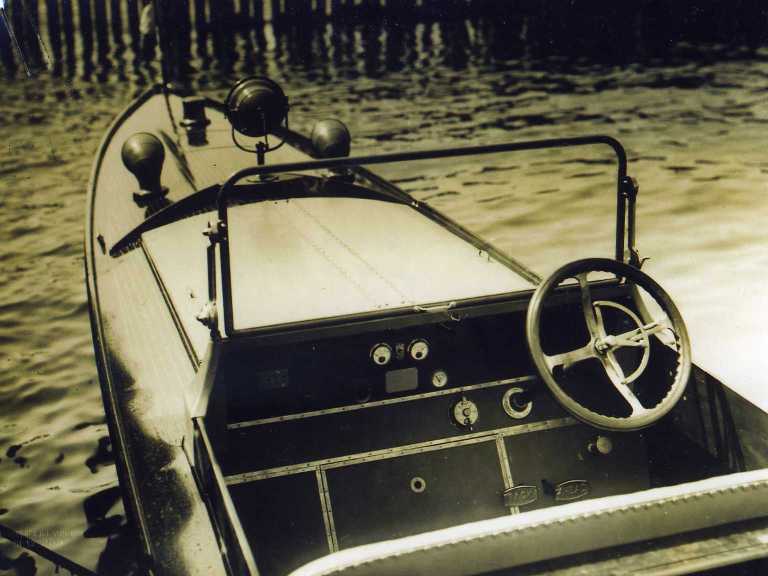 Thanks,
Bill







bbrauninger
New member
Username: bbrauninger

Post Number: 2
Registered: 04-2009



| | |
| --- | --- |
| Posted on Thursday, April 16, 2009 - 04:31 pm: | |
---
One of the more interesting things regarding the boat that I've found is this clip of one of my great grandfathers films, Juggernaut, produced in the fall of 1914.

He used the boat as a prop in a chase scene with a train. The boat appears about 30 seconds into the clip at the Elco factory dock in Bayonne New Jersey. You can just make out the Elco pennant on the bow at the end of the boat scene....probably one of the earliest if not first examples of product placement in a movie.

http://www.youtube.com/watch?v=AbNSN_bDhx4

Bill