searcher
Senior Member
Username: searcher

Post Number: 418
Registered: 10-2004

| | |
| --- | --- |
| Posted on Monday, March 01, 2010 - 09:48 am: | |
---
The ad reads "Segment valve attached to crankshaft controlling intake valve". Was this simply an advertising writer's way of describing the action of the piston clearing a port or was there something really different about this arrangement?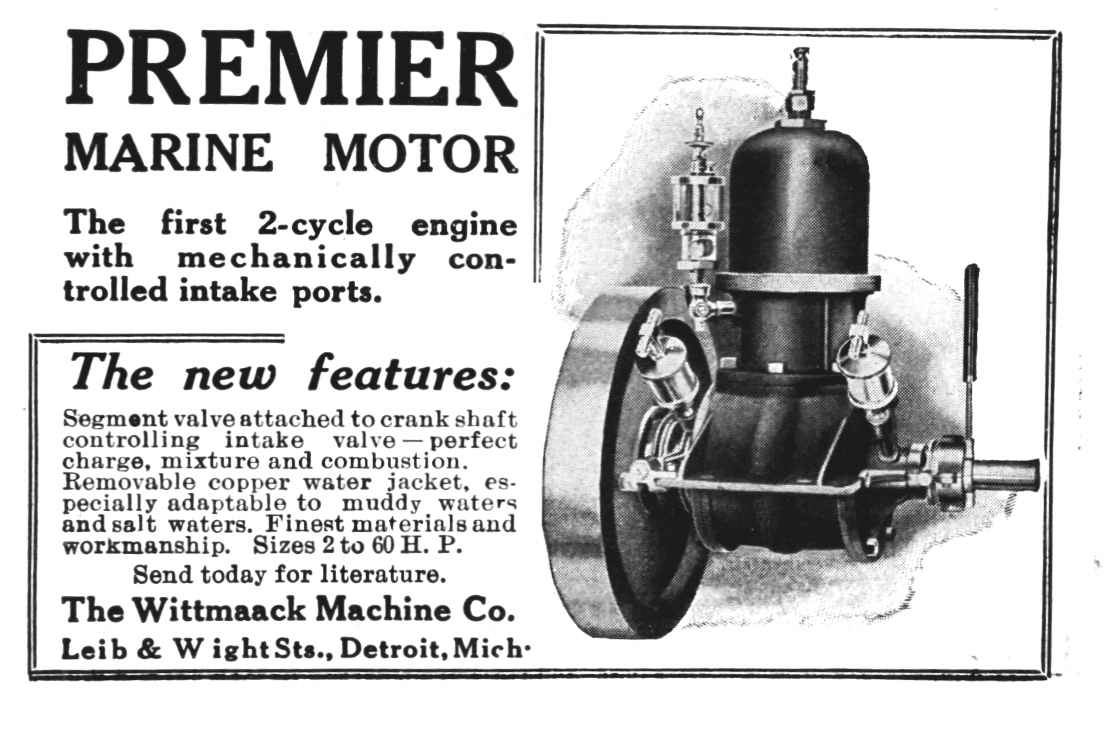 richarddurgee
Senior Member
Username: richarddurgee

Post Number: 2348
Registered: 11-2001

| | |
| --- | --- |
| Posted on Monday, March 01, 2010 - 11:57 pm: | |
---
*
These engines used a timed rotating disc for port timing. enter 'Rotary Valve" in the search option.Not sure why they wern't more popular ? J.B's comment in a post that they wouldn't run in reverse was a big drawback.
I have posted several of these engs over the yrs, this one posted couple of weeks ago !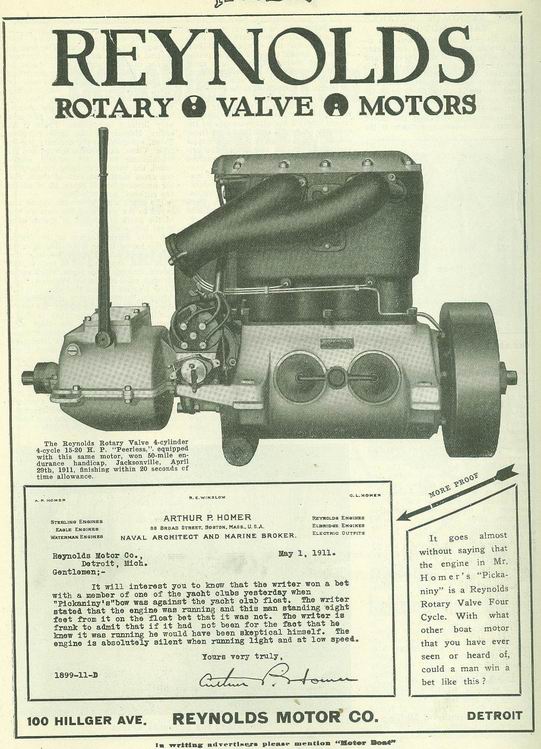 *