rbprice
Senior Member
Username: rbprice

Post Number: 320
Registered: 11-2001



| | |
| --- | --- |
| Posted on Wednesday, June 09, 2010 - 10:50 pm: | |
---
Here are some pictures of the restoration of a St. Lawrence manifold restoration. The exhaust outlet was missing about 45% of its threads and the carburetor inlet had essentially no thread. A local wizard filled in the exhaust with braze and welded a mild steel ring on the carburetor inlet. Both were subsequently successfully tapped. Several coats of high temperature black paint; one hour in the oven and the addition of a reducing bushing to bring the carb inlet down to 3/4 pipe to fit a Monarch carburetor.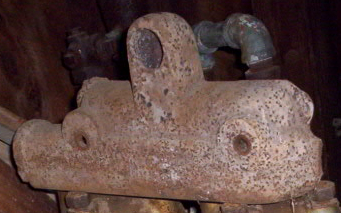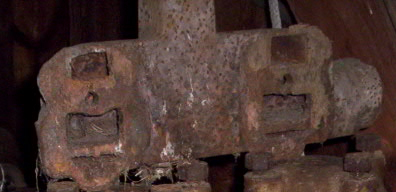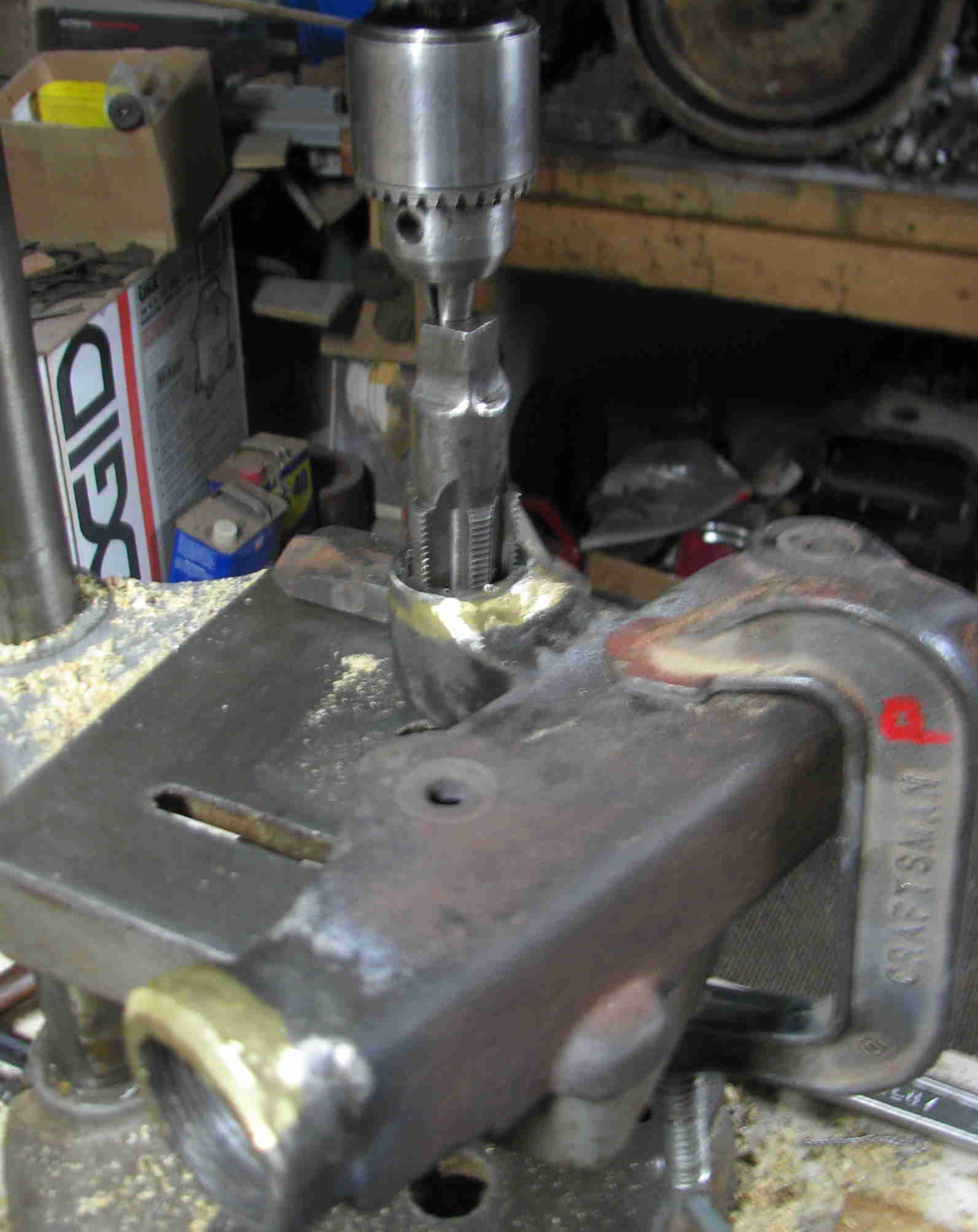 jb_castagnos
Senior Member
Username: jb_castagnos

Post Number: 542
Registered: 07-2002



| | |
| --- | --- |
| Posted on Thursday, June 10, 2010 - 01:39 pm: | |
---
Looks good Bob, let us know how it runs. David Prejean is amazed at how easy his starts and it runs great.