rbprice
Senior Member
Username: rbprice

Post Number: 373
Registered: 11-2001



| | |
| --- | --- |
| Posted on Thursday, April 26, 2012 - 09:31 pm: | |
---
Here is a picture of an opposed six cylinder Gray that was used in some sort of rescue boat by the Coast Guard in upper Michigan. A friend is in the CG and says they have to go the to the Michigan Maritime Museum once a year and polish the brass.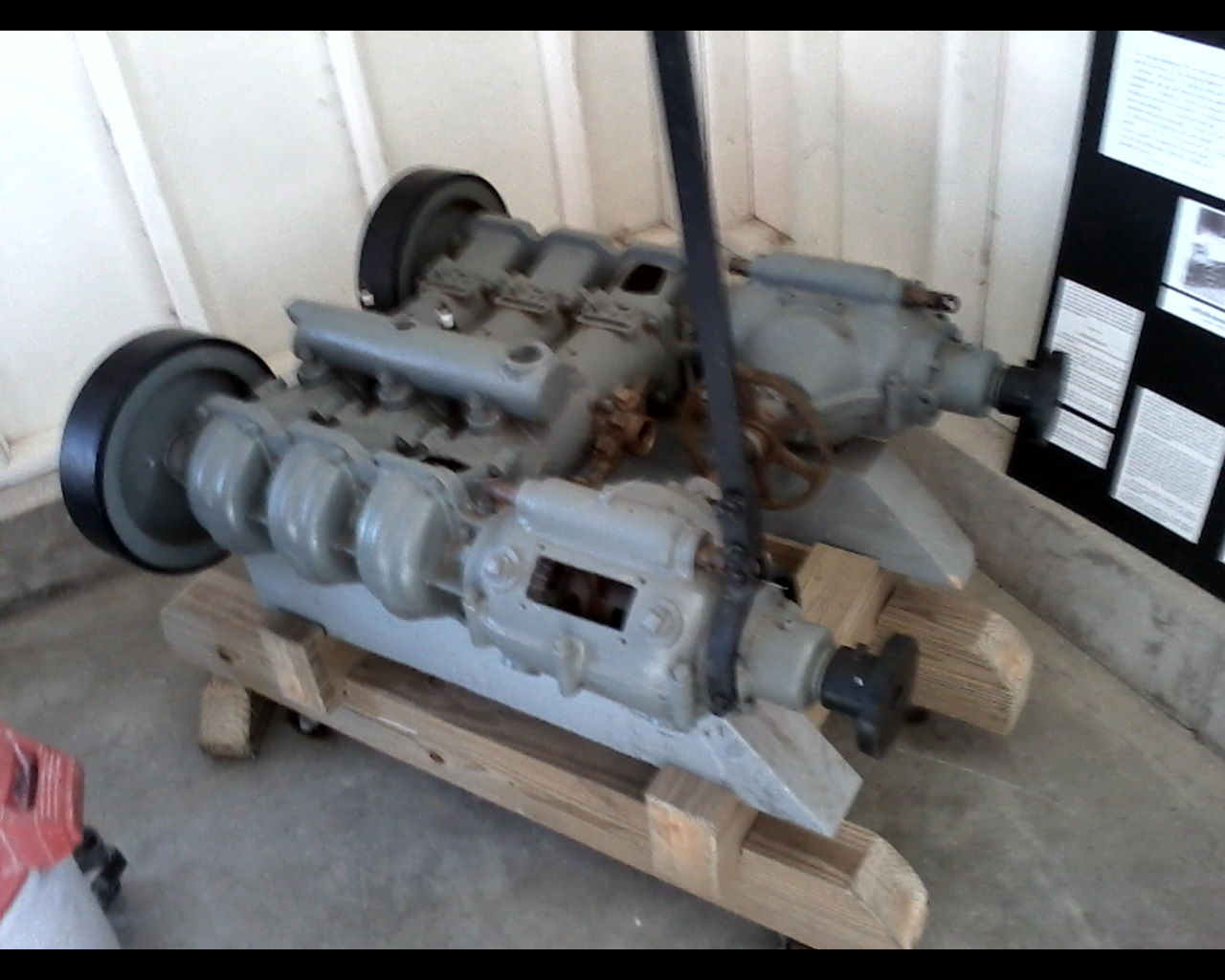 richarddurgee
Senior Member
Username: richarddurgee

Post Number: 2812
Registered: 11-2001

| | |
| --- | --- |
| Posted on Friday, April 27, 2012 - 09:35 am: | |
---
*
These engines were definately a design all their own !
The more precision maneuverability of a twin screw vessel compared to what I call the "ART" of manuvering a single is what this single engine was about and why it was the choice in many life saving vessels !
Back in 2004 this post was informative.

http://www.oldmarineengine.com/discus/messages/1/2415.html#POST8158

From my updated notes, and not written in stone yet this is what I have.

About 1905 a very talented Mechanical Engineer
Clarence E. Van Auken made and then patented the engine.
Patent number: 871539
Filing date: Jan 7, 1906
Issue date: Nov 19, 1907
1905-06 engines were advertised by The Van Auken-Clevac Co. Yonkers,New York on the Hudson.
Not sure but the original engines may have been mfgrd by The Lake Shore Engine Works in Marquette,Michigan ?
By 1907 the name changed to The Van Auken Motor & Machine Works of Bridgeport,Conn, and I believe
that the engines were then mfgrd by The Black Rock Machine Co. in Bridgeport.
1911-1913 the engines were still mfgrd by Black Rock but the advertiser was The Aristos Company of New York and the trade name was Aristox !
Any refinement or additons to this outline is appreciated !!

Bruce Hall sent these photos of this engine from his recent visit to the Museum.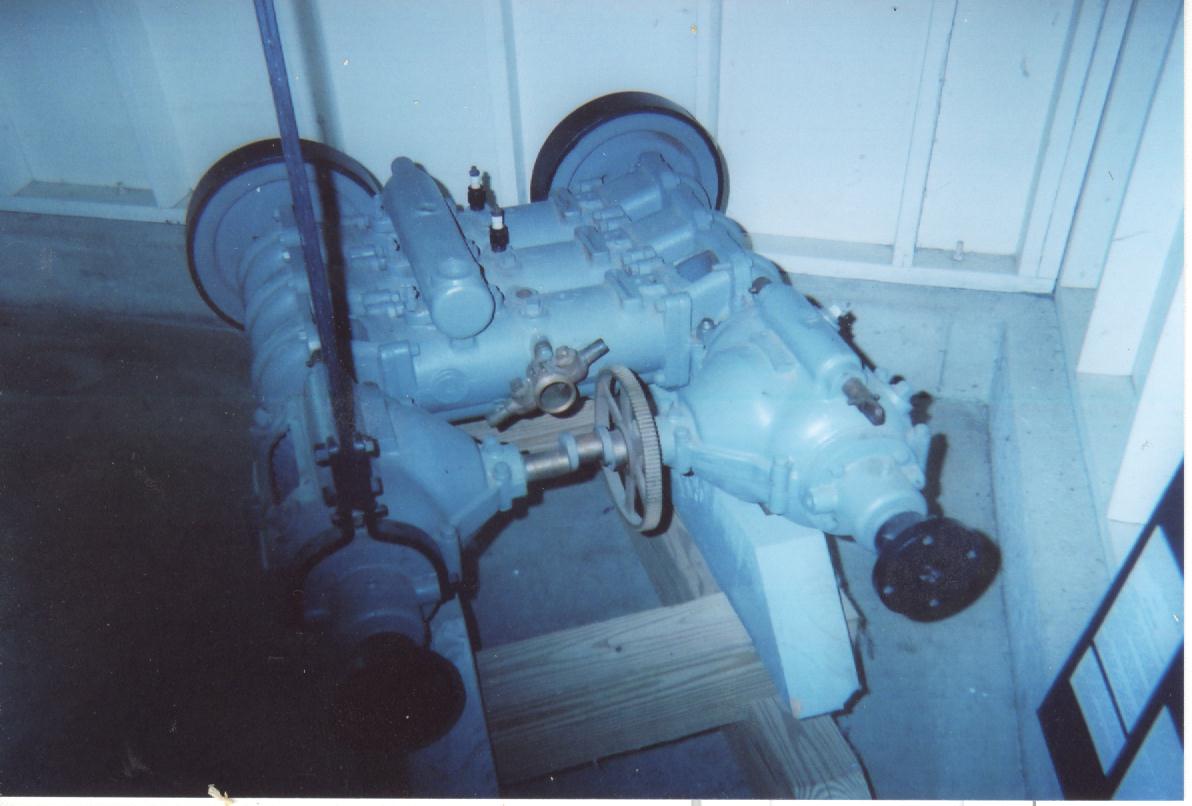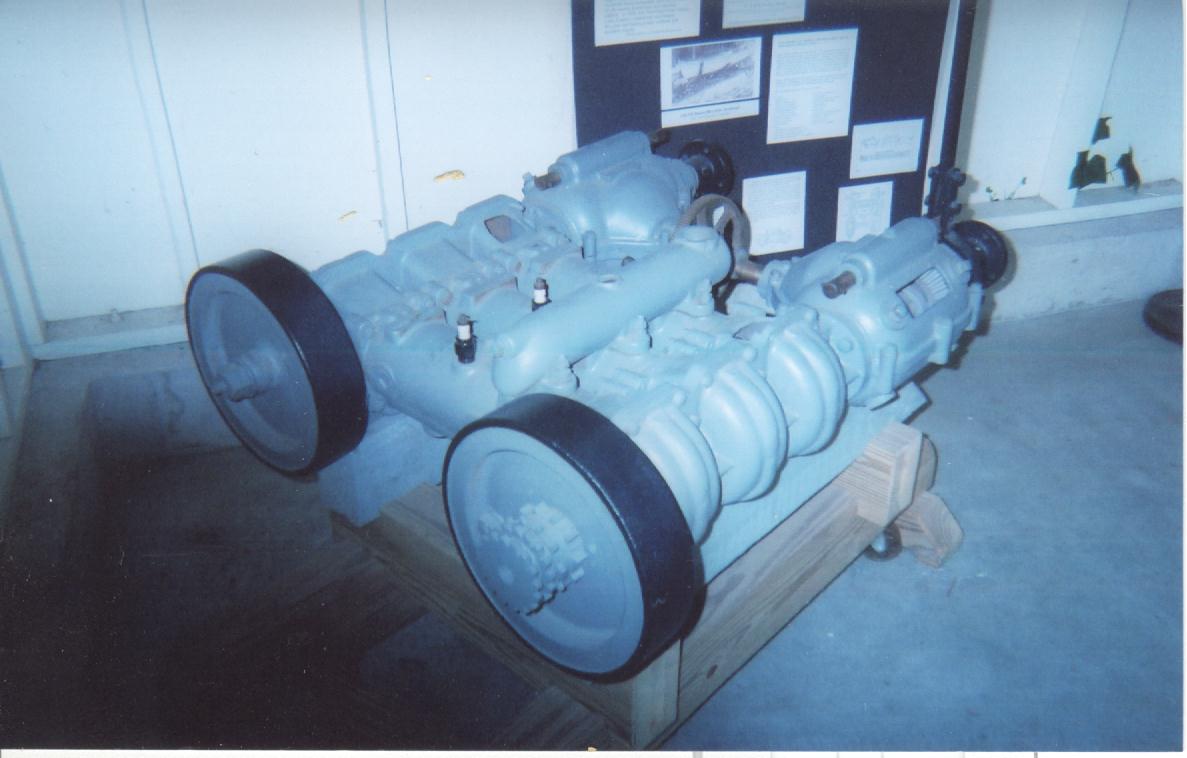 *