richarddurgee
Senior Member
Username: richarddurgee

Post Number: 3041
Registered: 11-2001

| | |
| --- | --- |
| Posted on Friday, June 21, 2013 - 11:52 am: | |
---
*
This Engine was posted here some time ago, hard to believe that such a unique old engine still hasn't a mfgrs name ?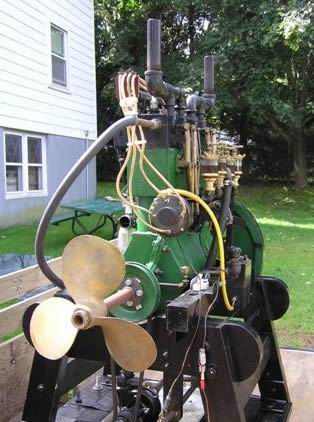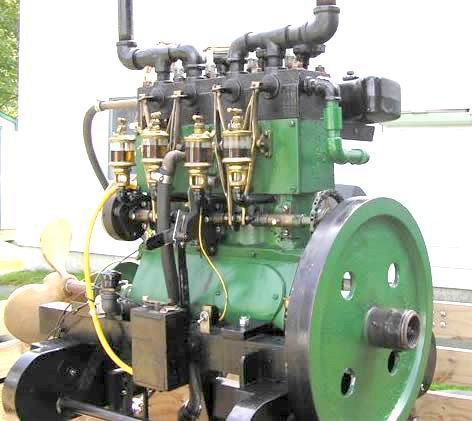 These photo ads are 1910-1912

The cam and valve mechanisms, timer, large crankcase side cover etc, could possibly be later and updated design but they sure seem to have common DNA ? These Doak engines and ( Henshaw engines that I don't know about ? ) were mfgrd by the Henshaw, Buckley & Co. in California about 1908.Doak engs were made in late 1890's- is the Unknown an earlier design ??

Any input would be appreciated !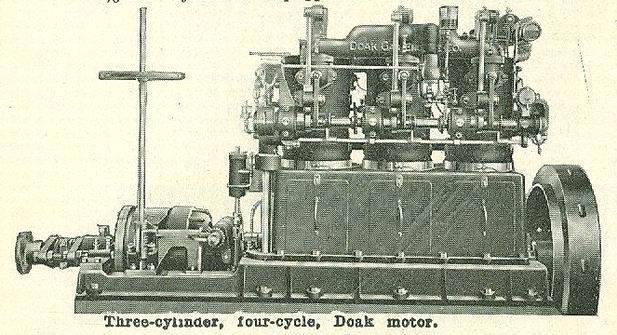 *