dppeterson
New member
Username: dppeterson

Post Number: 1
Registered: 03-2006

| | |
| --- | --- |
| Posted on Friday, March 10, 2006 - 05:38 pm: | |
---
I am running a pair of Hercules DIX6E 6-cylinder diesels in my 1955 Safticraft. The engines are original to the boat, and I rebuild them completly last year. Both circulation pumps are dripping and, I'd love to get them rebuilt.

The engine serial numbers are 2257663 and 2257664. The pumps appear to be Schwitzer-Cummins Co pumps and have two sets of different numbers. Port: S Corp L130495 and 147829 with 130496 on the lower spout. Starboard: SC CO L125556 and 147830 with 125448 on the lower spout.

My local pump guy is afraid to touch them. Any leads on parts or a realy good old time pump guy would be greatly appreciated.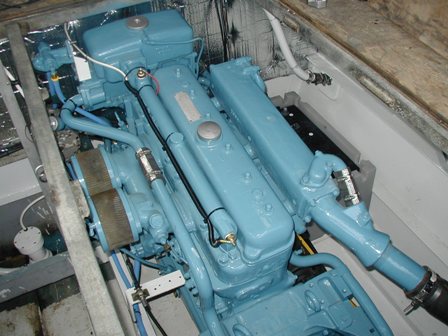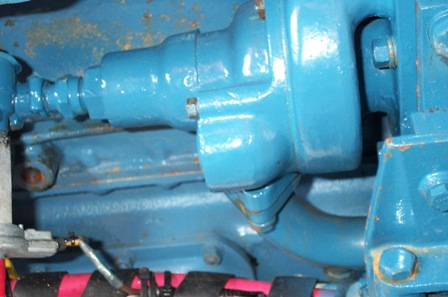 larry_from_maryland
Senior Member
Username: larry_from_maryland

Post Number: 136
Registered: 07-2003

| | |
| --- | --- |
| Posted on Friday, March 10, 2006 - 07:11 pm: | |
---
That looks like the old gear drive pump with the compression fitting on the end.If its leaking on the nut end you were supposed to tighten the nut to compress the packing around the shaft to make a seal.When the packing gets old and hard its tough to do and the packing should be replaced.The packing can still be found.