RichardDurgee
Senior Member
Username: richarddurgee

Post Number: 1504
Registered: 11-2001

| | |
| --- | --- |
| Posted on Saturday, July 28, 2007 - 01:57 pm: | |
---
*

With more information available The first 3 years of Gray Marine Motors mfging is clearer now.

1906
These motors were Manufactured from Dubrie design and should all have a 6 in their serial numbers.

1.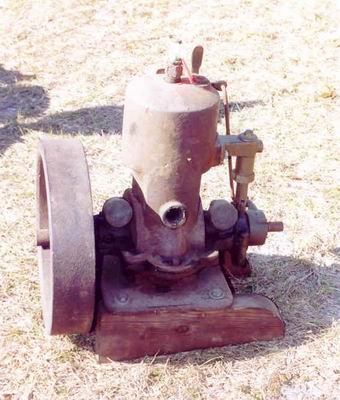 2.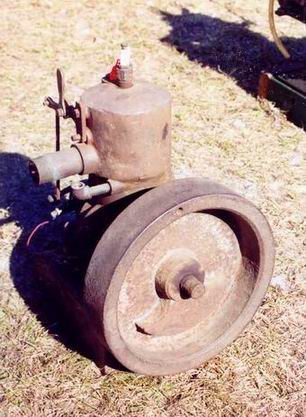 3.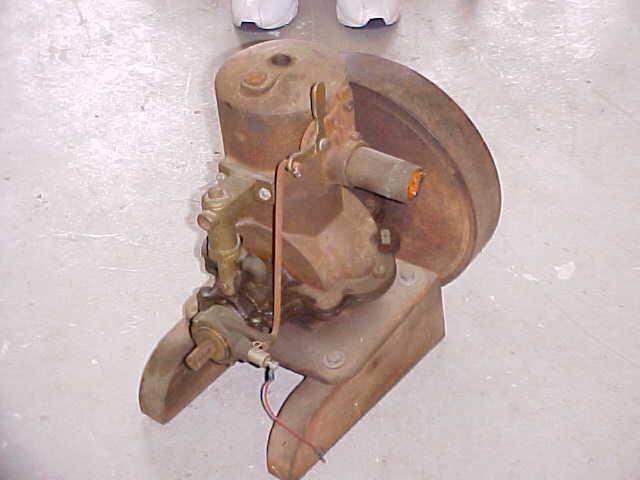 4.




1907
Gray introduced its own designed motors, These motors had a headless one piece casting split at the crankshaft level.There were two styles.Should all have a 7 in serial number!

Style 1
B. Shallers 1907 Gray with piston Water/pump or what Gray called its Sand Sucker Pump.
5.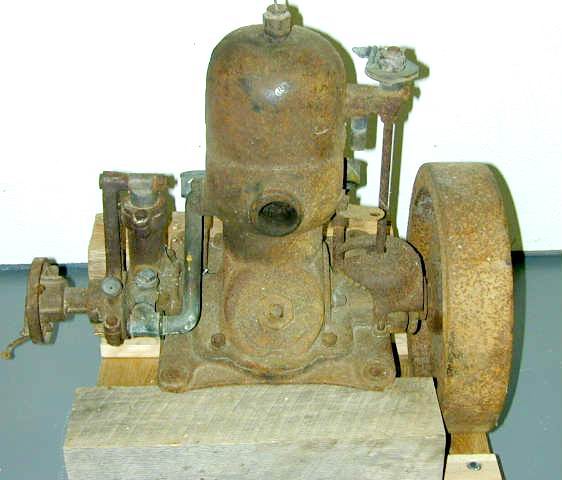 This 1907 Gray was posted on OME some time ago.

6.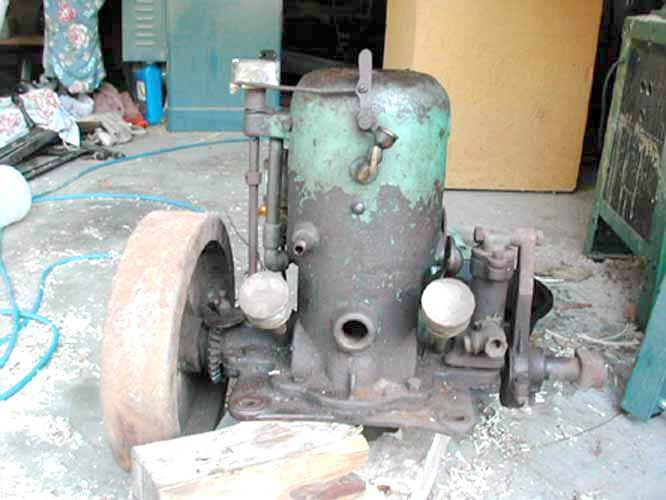 7.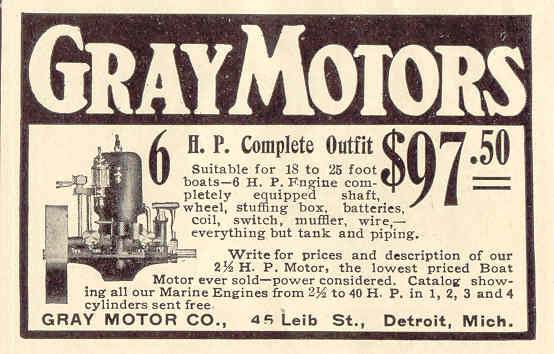 Style 2

Harry Mathews 1907 Gray that he has on his site
has the water/pump and timer driven by the same shaft like the later model Gray motors.

8.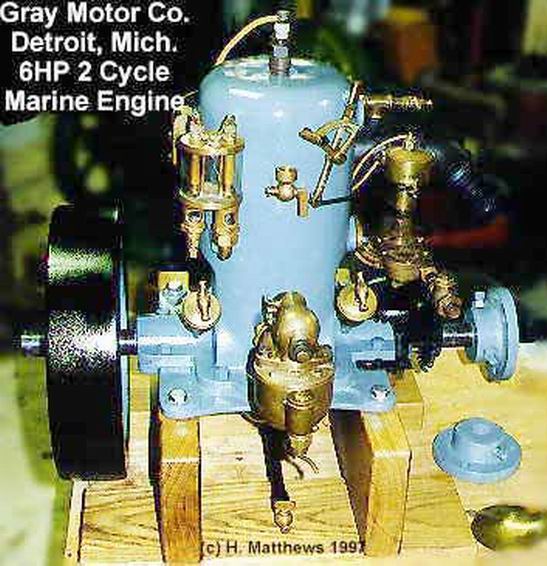 1908
Gray came out with an updated design that would be their standard motors for several years.
The Model "R" had a separate headless cylinder flange bolted to the upper crankcase.
The model "S" was the same motor but with a mechanical oiler. these motors will have an 8 or later serial number.

9.
Model "R"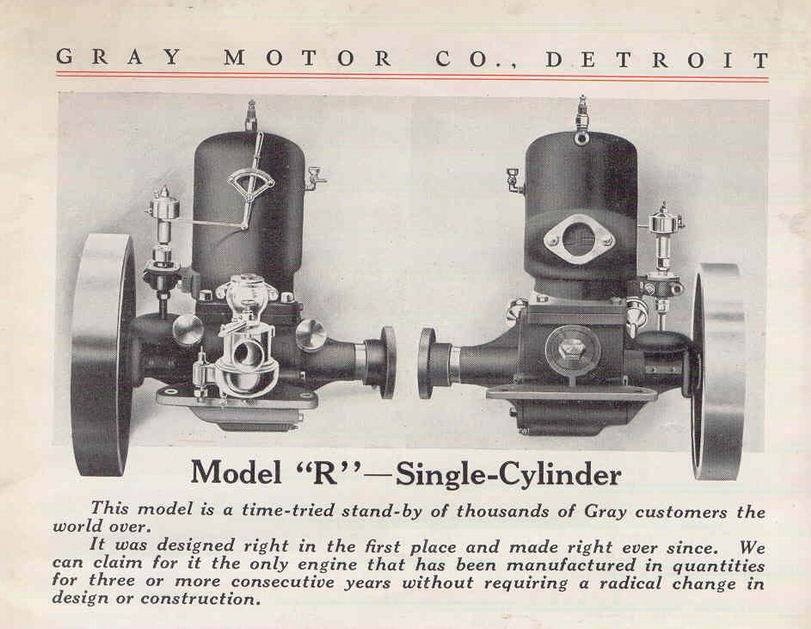 10.
Miro's Fine old Model "S"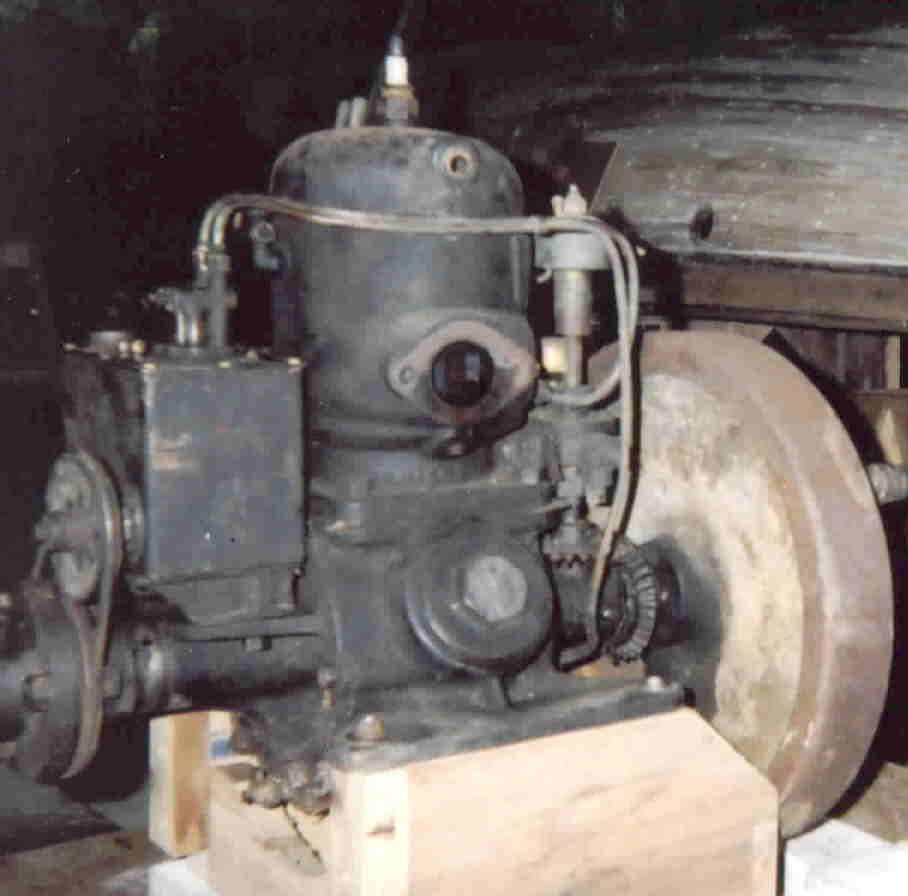 *