george_iv
Senior Member
Username: george_iv

Post Number: 119
Registered: 07-2003



| | |
| --- | --- |
| Posted on Wednesday, December 08, 2004 - 06:32 pm: | |
---
I'm starting to look through a few of the books I have and as time and interest allow, I'll post.

If someone needs more detail, let me know. I haven't quite figured out the bigger but smaller file size correlation...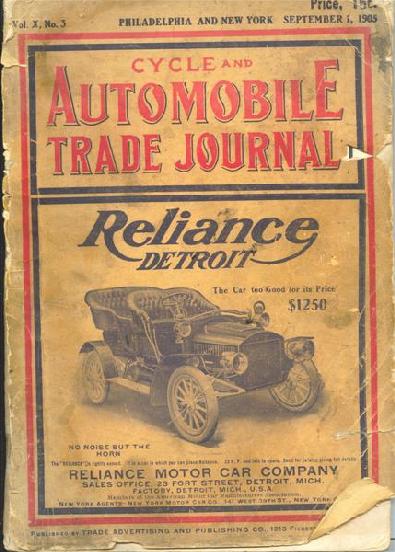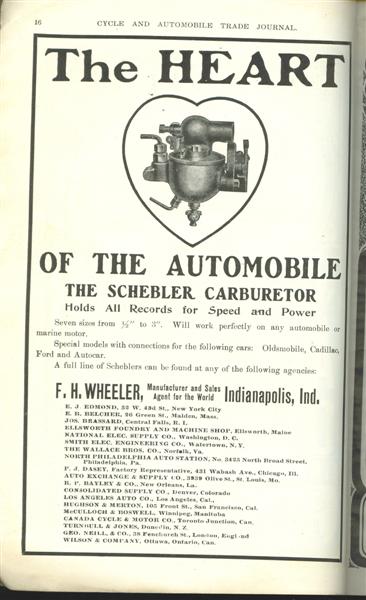 I noticed a few differences with the Dribbler in the pictures and what I'm used to seeing. The fuel inlet is inverted - Delivery from above the carb instead of from below. Second, the mixture adjustment is a L shape and not the common Z shape. Any thoughts?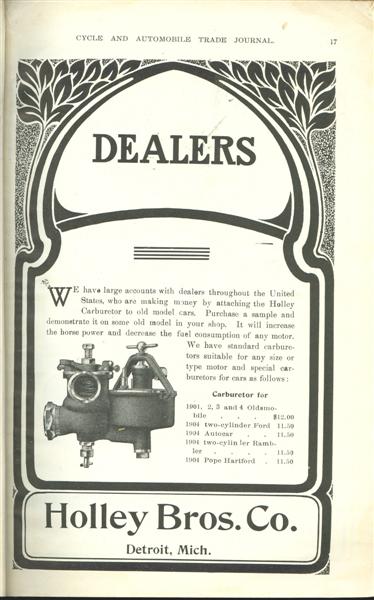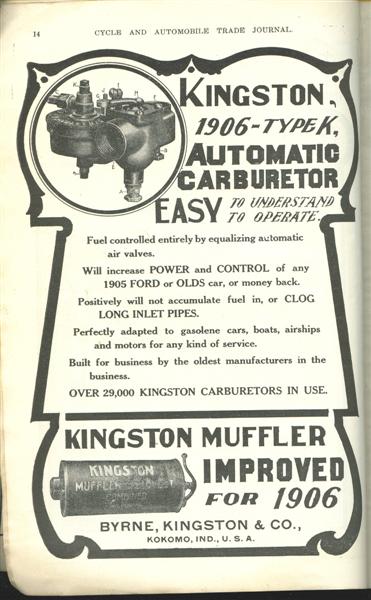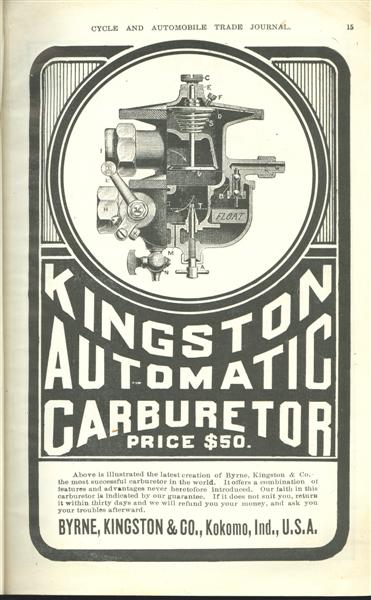 Enjoy!!!

George Coates







richardday
Senior Member
Username: richardday

Post Number: 337
Registered: 11-2003



| | |
| --- | --- |
| Posted on Wednesday, December 08, 2004 - 08:03 pm: | |
---
George, I think the Schebler shown is an automotive version of the model D. I have never seen one complete in the flesh. I have a couple of float bowls that might be the same but they are missing the inlet set up. I wonder what model they called this one?