Glenn Milliken
New member
Username: gmillikensr

Post Number: 2
Registered: 09-2010

| | |
| --- | --- |
| Posted on Sunday, December 18, 2011 - 11:46 pm: | |
---
I have two 4hp Acadias and they both have cracked exhaust manifolds (among other problems). I am in the process of making patterns to bring to the foundry to have new ones cast. Everything seems to be going well so far, but it sure would be nice to chat with someone who has done this before.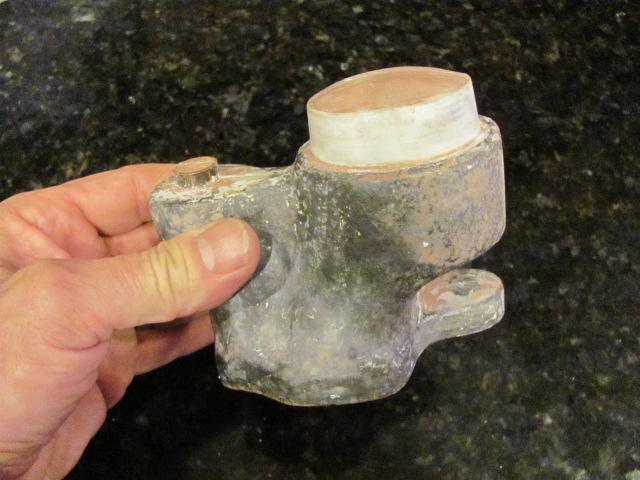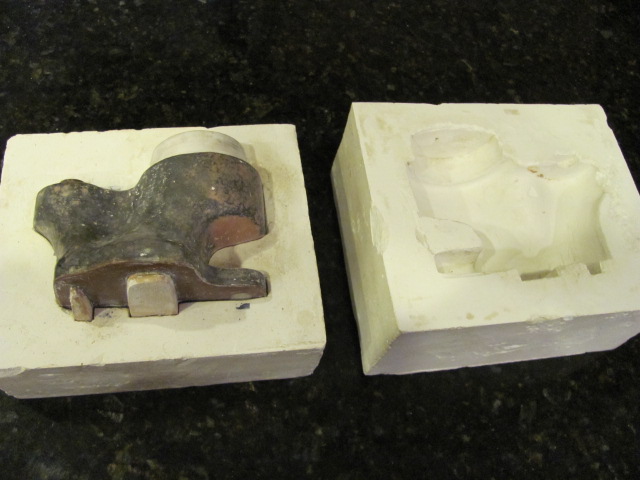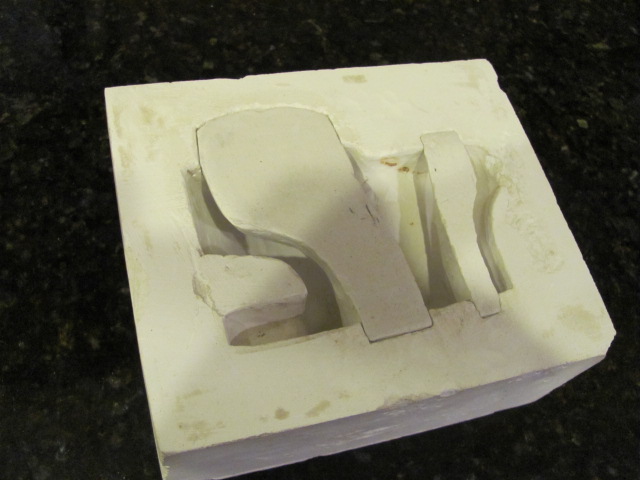 Mark S
Senior Member
Username: marks

Post Number: 138
Registered: 03-2002

| | |
| --- | --- |
| Posted on Monday, December 19, 2011 - 04:59 pm: | |
---
Hi Glenn,

It's not too difficult but depends on whether you are casting yourself or a foundry is doing it. If it's a foundry then you should talk to them as they can be difficult i.e. they don't want have to modify patterns and cast multiple times.

I cast smallish (yours look well within the range) items myself and usually end up having a few iterations before I'm happy. A few notes:

1) My patterns are usually made from wood.

2) But if I have the original part I'll use that, repairing, bogging it up, adding core registers etc and if shrinkage is a problem then a few coats of high build primer.

3) I will cast bronze into plaster (like I see in your picture) but you will need to add some wire mesh, 10-20% sand and a good measure of talcum powder for finer detail.

4) In plaster make sure you have a few vents, use plastic straws and pull them out just before it all cures.

5) You can drop a marble in each corner of the first plaster mold half and cast the second half with the marbles removed, this gives you hollows and dimples for a good register.

6) Make sure plaster molds have been "fired", if they have a "ringing clink" when struck together they are good to go. Wire them together before pouring otherwise they will float apart no matter how much weight you put on them.

7) I will cast in aluminum or zamak first till I get it right.

8) I get the best results with risers, runners etc being 60% or more of the total volume.

9) I've never cast with iron so can't comment, but a plaster mould would not be appropriate IMHO.

Cheers,

Mark S.