Mike Rehmus
New member
Username: mrehmus

Post Number: 1
Registered: 11-2009

| | |
| --- | --- |
| Posted on Thursday, November 05, 2009 - 01:00 pm: | |
---
Does anyone know anything about this low voltage generator? It is used to power the igniter on the Hicks marine engine. Other than the serial number 6555, I know nothing about it but we want to be able to slide it down to one-quarter scale in the next year or less.

I've been to the Splitdorf user forum recently but it is too early to expect any answers from them.

This is a multi-year project but we have now modeled most of the single-cylinder engine in 3D CAD at full size. We've cast one copy of the cylinder in aluminum at 1/4 size and hope to cast the base before the end of the year.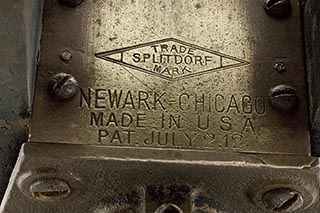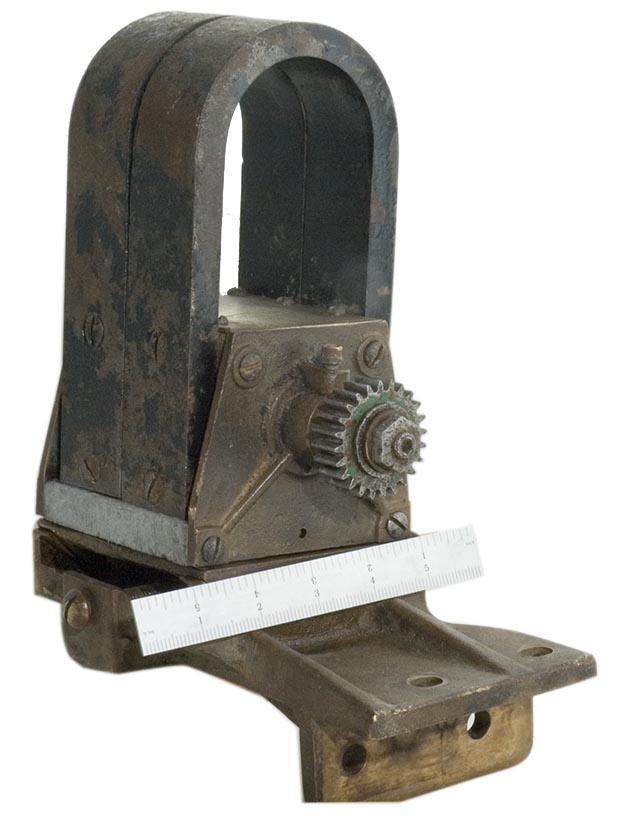 Thanks