Mike Rehmus
Member
Username: mrehmus

Post Number: 8
Registered: 11-2009

| | |
| --- | --- |
| Posted on Friday, November 06, 2009 - 08:46 pm: | |
---
Engine pictures and another request:

We have the water pump for the engine and the eccentric is in place on the crankshaft but the connecting rod from the eccentric to the pump shaft is missing.

Would really appreciate a picture or two and some basic dimensions of the rod.

The water pump looks like this in case there are different pumps. This picture was taken before the pump was disassembled and cleaned. Were they delivered from the factory with about 0.05" clearance between piston and cylinder wall? This is measured where the parts are not apparently worn.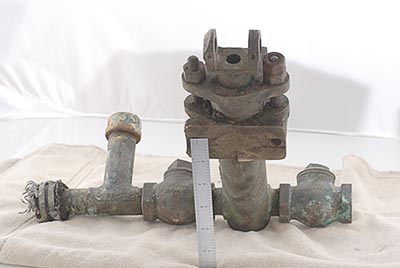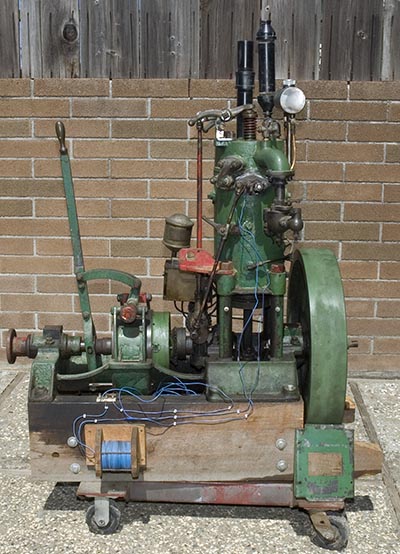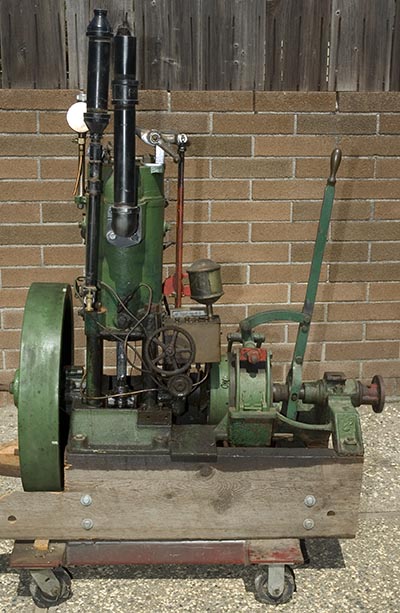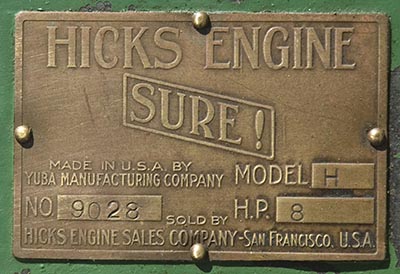 Thanks