Jeff gilmore
New member
Username: horus71

Post Number: 1
Registered: 12-2013

| | |
| --- | --- |
| Posted on Monday, December 30, 2013 - 04:34 pm: | |
---
Hia all

Anyone know what the gearbox is attached to this ducati engine? My engine is a bmc 1.5 but these pics are much clearer than mine. Only marking on it is series tp/o....

Many thanks in appreciation.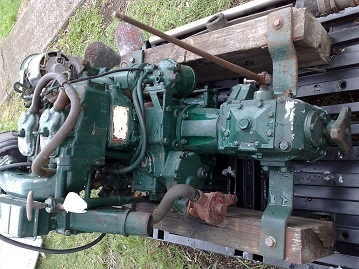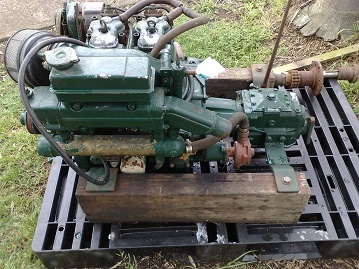 nigel yates
New member
Username: woozzle

Post Number: 1
Registered: 07-2016

| | |
| --- | --- |
| Posted on Friday, July 29, 2016 - 08:04 am: | |
---
hi. I have the same gearbox and trying to find out the type. the only information i have so far is that it is a technodrive. mine is attached to a Kubota z750 (L175 tractor engine) Have you managed to find out yet?