Andrew Menkart
Moderator
Username: andrew

Post Number: 1301
Registered: 11-2001



| | |
| --- | --- |
| Posted on Tuesday, December 20, 2005 - 09:04 am: | |
---
The following came in from Tom Stranko. Beautiful engine and excellent photos! Thanks Tom!

---

<!-quote-!>quote:

Andrew,

Pictures I took of the small one cly Truscott that was the subject of a 1966 & 67 article in GEM.

It was tossed around on the OME web site also.
I'm sending these to you. They were slides I took in Oct of 1975. I'm experimenting with a fast scan method for slides to digital. Maybe they could be of interest to someone.

The engine is 1903-4 going by the lower water jacket and the single CC front plate.

Tom<!-/quote-!>

---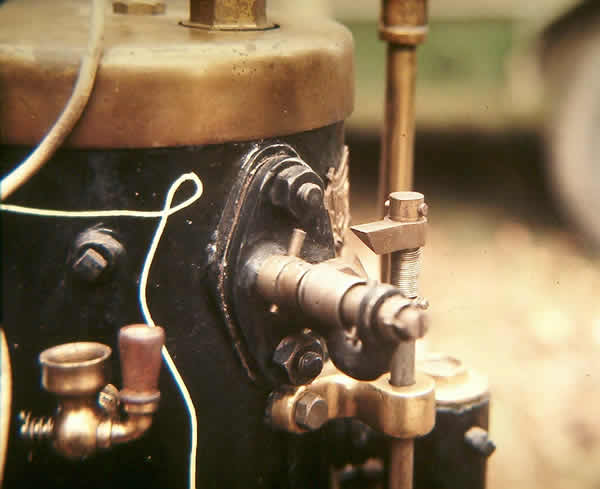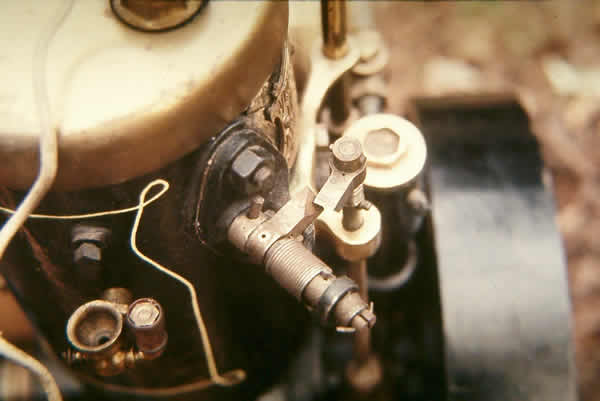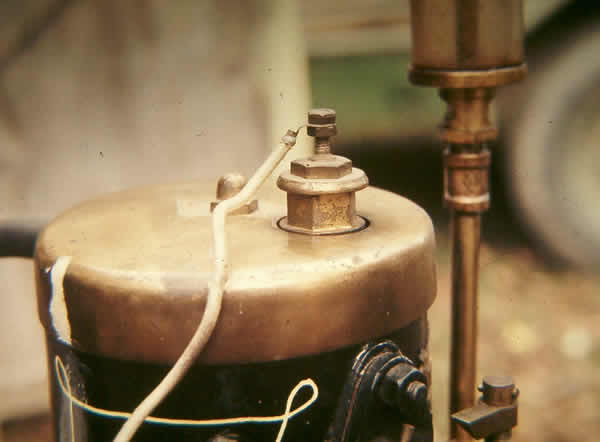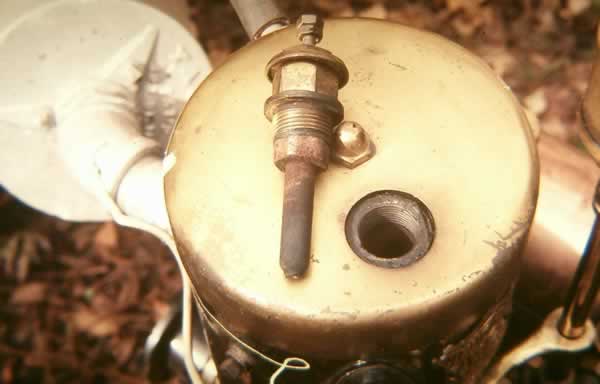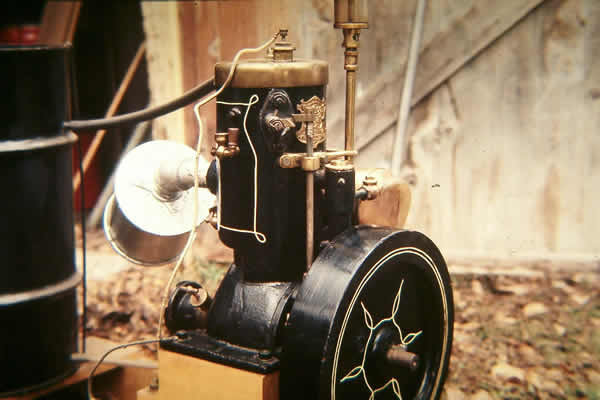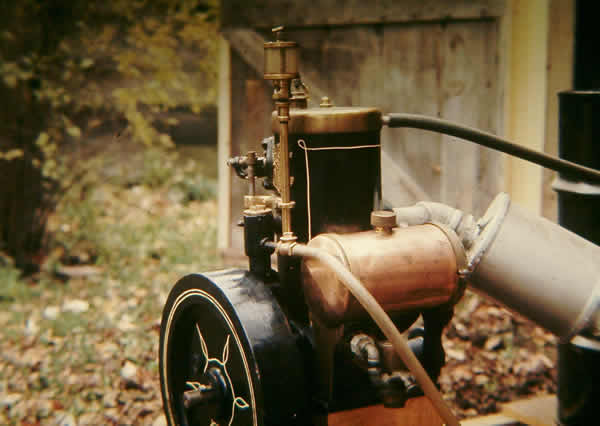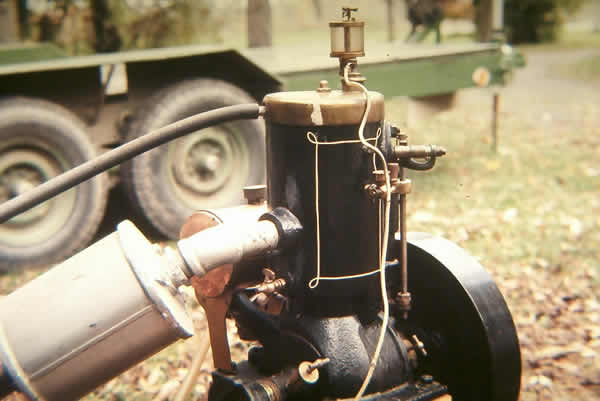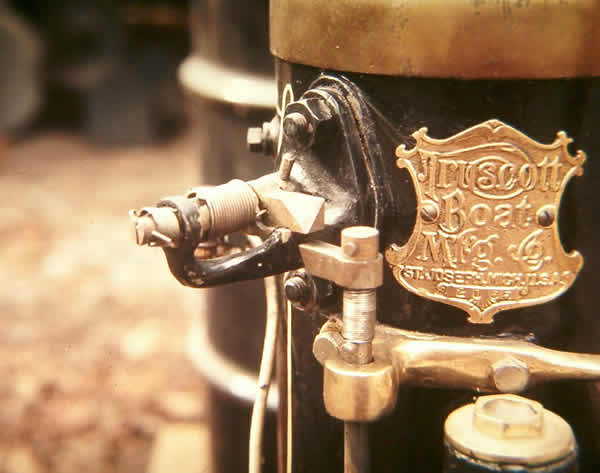 Tom Stranko
Senior Member
Username: thomas

Post Number: 299
Registered: 07-2002



| | |
| --- | --- |
| Posted on Tuesday, December 20, 2005 - 09:45 am: | |
---
Thanks Andrew, I believe Richard Durgee posted the 4 scanned GEM pages but I have them if anyone wants to read the articles on how this engine was rescued and restored. Without seeing and measuring this M&B myself, my Truscott would not be functional today.