John Davis
Senior Member
Username: johnny

Post Number: 343
Registered: 03-2006



| | |
| --- | --- |
| Posted on Friday, September 24, 2010 - 05:45 pm: | |
---
So did someone on this forum get the nice looking Caille twin that was on Ebay? I hope so. I bid a few dollars but not enough for the win.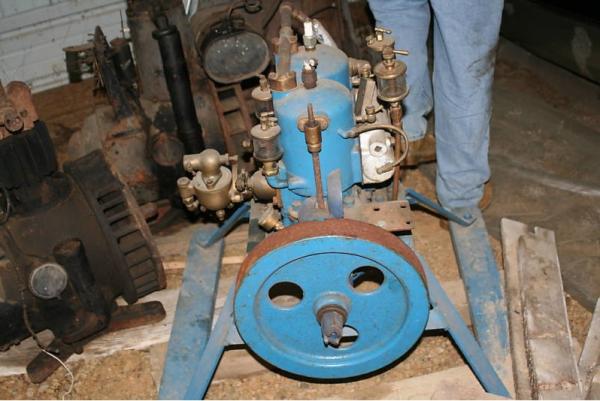 John Davis
Senior Member
Username: johnny

Post Number: 425
Registered: 03-2006



| | |
| --- | --- |
| Posted on Sunday, September 18, 2011 - 12:59 pm: | |
---
I see this Caille twin never was picked up by the buyer after almost a years time and has now sold again on Ebay for a very low price. Anyone on the forum the lucky buyer?