ernie
Senior Member
Username: ernie

Post Number: 663
Registered: 01-2002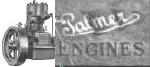 | | |
| --- | --- |
| Posted on Tuesday, May 29, 2007 - 08:28 pm: | |
---
This came in from Kevin and Lindy Sheehan up in Maine.

Here she is afloat! UMPAH was built for us by Thad Danielson of Redd's Pond Boatworks in Marblehead . NOS 6 hp Atlantic make and break. Wonderful low pressure boating -- Westy Farmer would have liked her.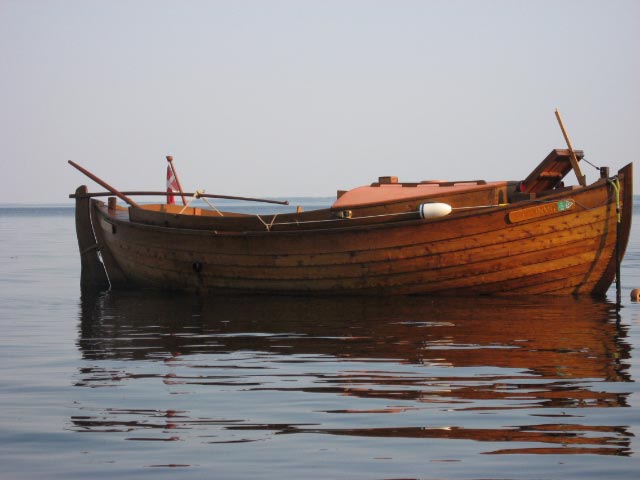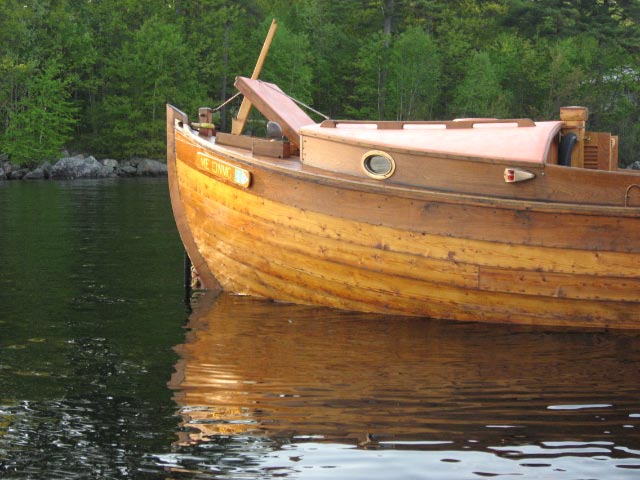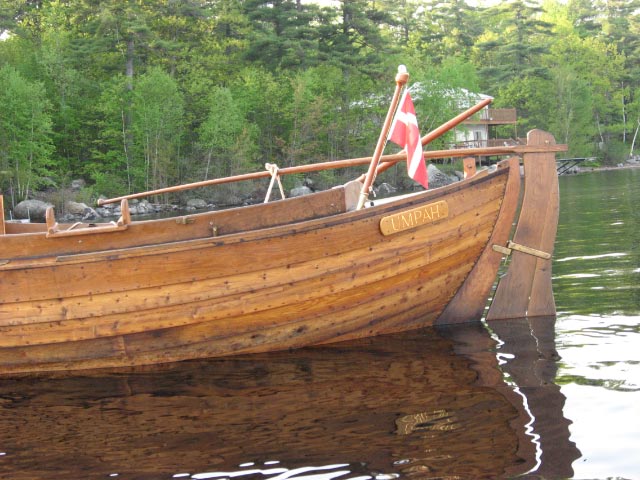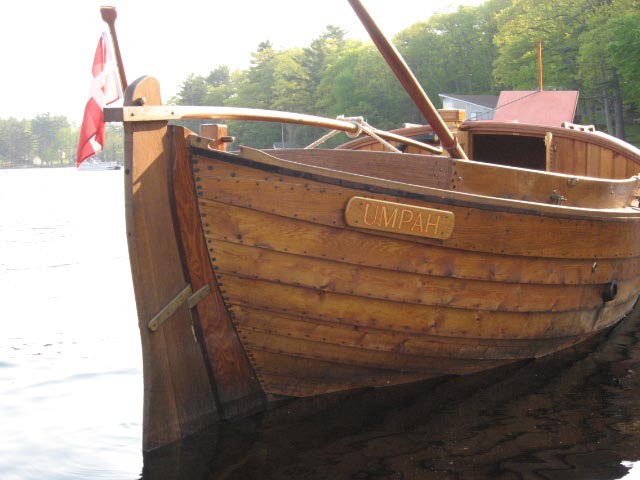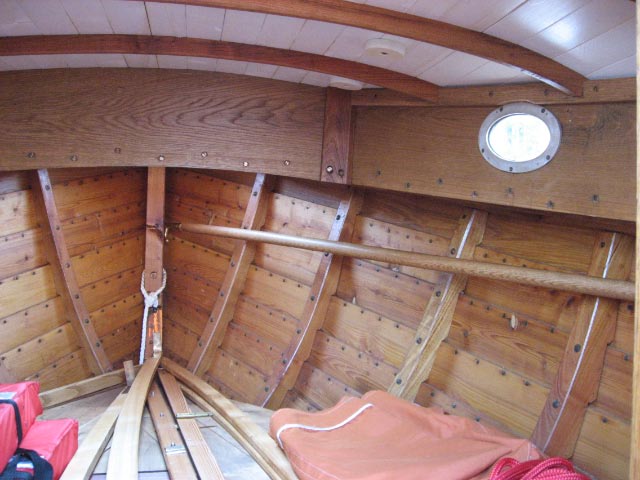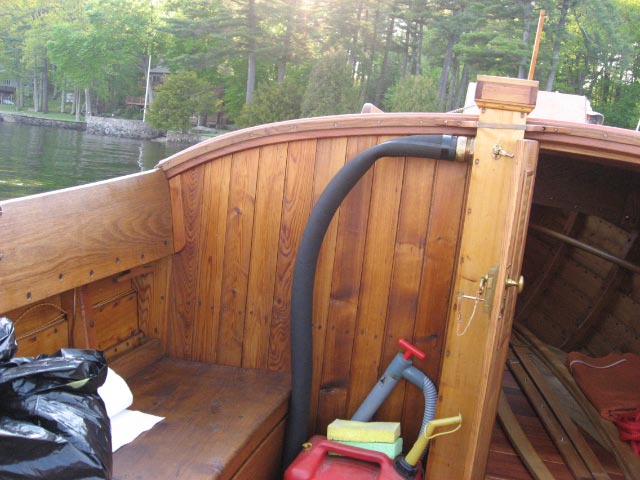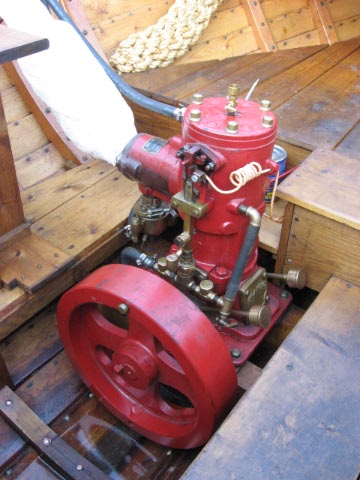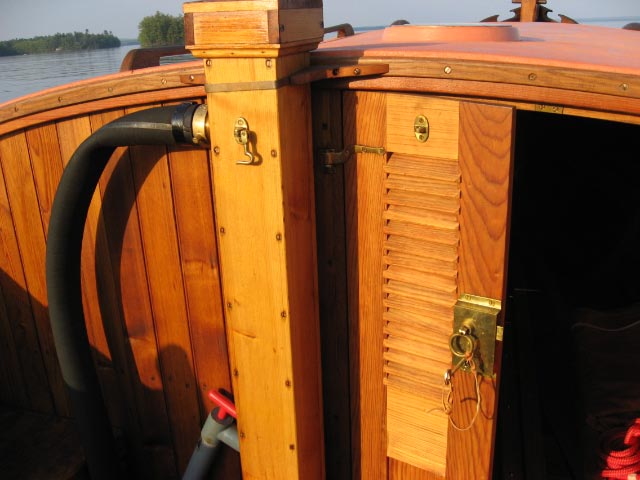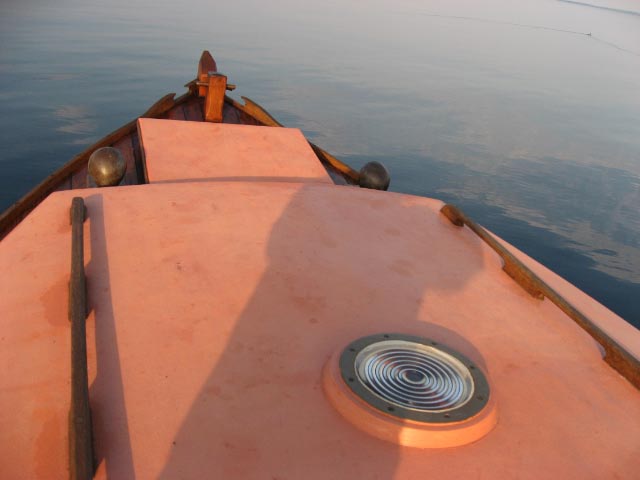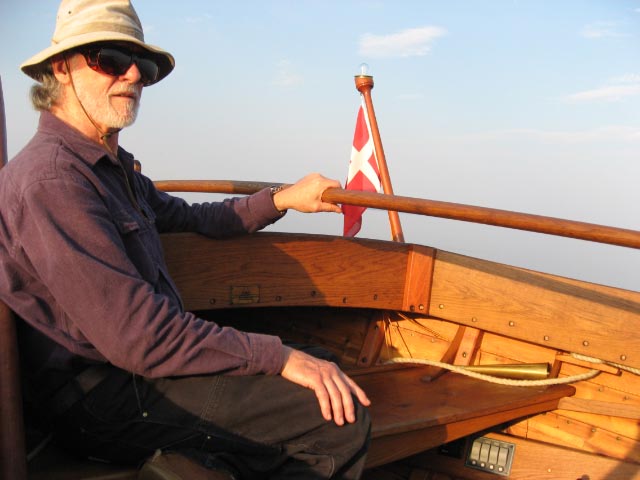 rayner
Member
Username: rayner

Post Number: 6
Registered: 02-2007

| | |
| --- | --- |
| Posted on Tuesday, May 29, 2007 - 09:58 pm: | |
---
Very cool. If you want history on engine you can try contacting the Foundry in Lunenburg, NS, Can, They are still open for business. I understand they have kept records when sold, etc. and to whom.