nasher
New member
Username: nasher

Post Number: 1
Registered: 10-2008

| | |
| --- | --- |
| Posted on Sunday, October 26, 2008 - 05:23 pm: | |
---
Hello all
I'm trying to find out what engine should be in my 1940s/1950s Military canoe.
It should be water-cooled, lightweight, and of @5 to 7hp.
The National Maritime Museum will be borrowing the canoe soon for a couple of months, and will help to locate an engine for me if I can identify what it should be.
Unfortunately the boat is stored @100miles away at my mothers, so I can't easily take lots of measurements.
Does anyone have any suggestions.
Thanks
Nasher.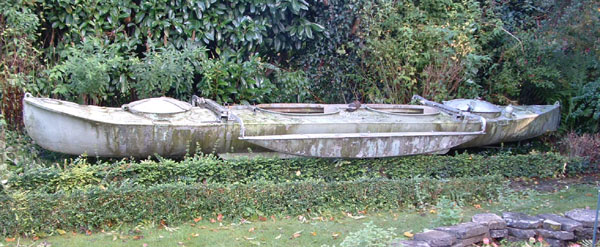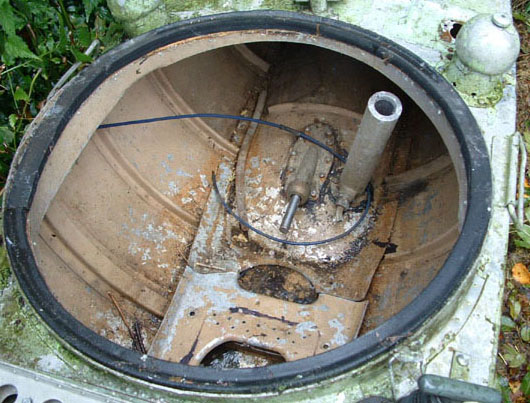 nasher
New member
Username: nasher

Post Number: 2
Registered: 10-2008

| | |
| --- | --- |
| Posted on Monday, October 27, 2008 - 07:27 pm: | |
---
It appears I'm looking for a Norman or Coventry Victor midget flat twin, water cooled.
Ant leads appreciated.
Nasher