richarddurgee
Senior Member
Username: richarddurgee

Post Number: 2263
Registered: 11-2001

| | |
| --- | --- |
| Posted on Tuesday, December 29, 2009 - 12:21 pm: | |
---
*
Possible to post photos of your engine ?

My Dad owned and operated a Pure Oil Service station and Garage from 1936-1959 all of the logos I have ever seen were two colors " White with Dark Blue accent".
The Pure Oil Company sponsored my soap box derby car in 1953 and 54, the emblem on the car was the colors mentioned !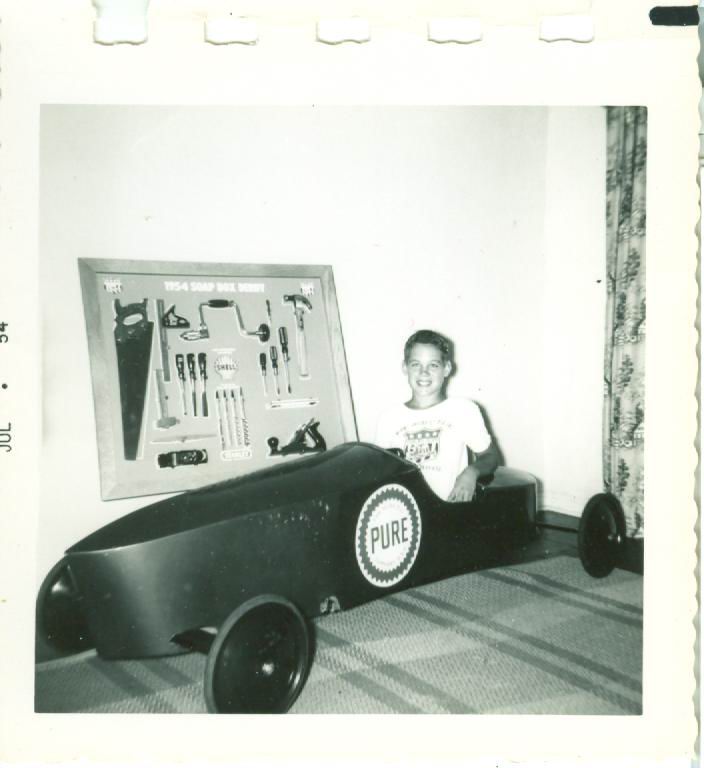 **