ernie
Senior Member
Username: ernie

Post Number: 2246
Registered: 01-2002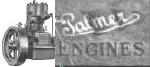 | | |
| --- | --- |
| Posted on Saturday, April 02, 2016 - 08:29 am: | |
---
Controlling temp on a keel cooled engine.
Note the valve in parallel with the water pump. The more it is opened the hotter the engine will run. Use a gate valve not a ball valve so you have a fine adjustment. Once set it should be ok as long as the water temp the boat is floating in stays the same or close to. I would put a temp gauge into the system near the water outlet from the head.

For these old engines I am thinking 160 deg f max. Not sure they want to be much hotter. They were designed in most cases to run raw water cooled.

My 3 hp Gray runs cold to the touch even in late summer with lake water close to 70 deg f.

The boat with a 7 hp Palmer ZR1 that I have been working runs 140 ish deg f at above 3 quarters throttle.

To sumarize
Pump bypass valve closed cold
Pump bypass valve fully open HOT. In fact most likely overheat.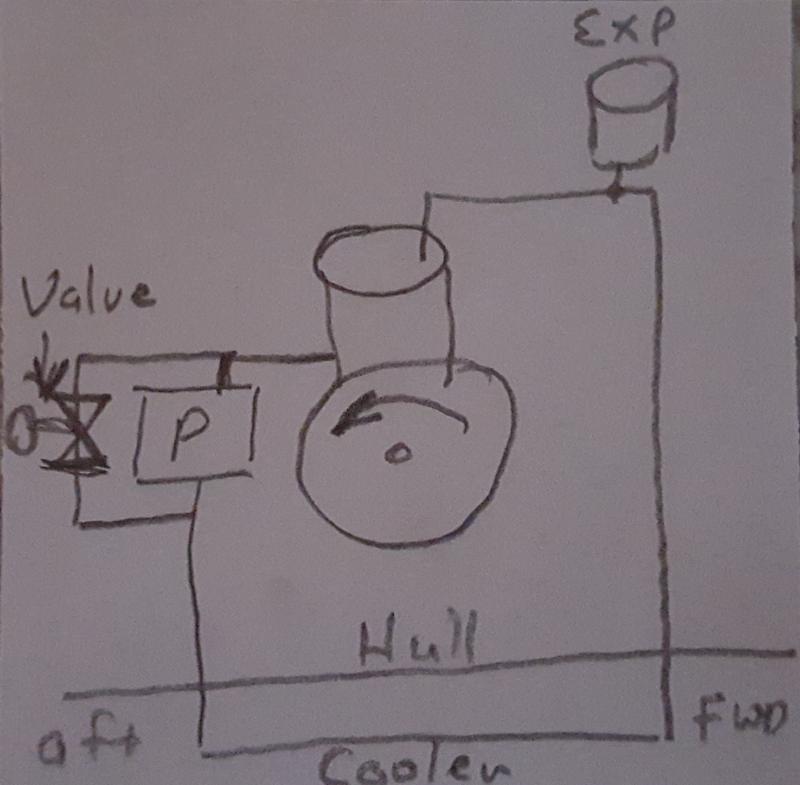 ernie
Senior Member
Username: ernie

Post Number: 2248
Registered: 01-2002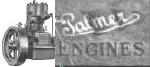 | | |
| --- | --- |
| Posted on Saturday, April 02, 2016 - 08:46 am: | |
---
The valve handle just aft of the reverse gear is the temp control valve on a Palmer ZR1 powered boat. It is between the pump inlet and coolant out to the keel cooler. This installation has a hot exhaust so there isn't a 2nd pump to cool that.

In my drawing above the valve could also be plumbed as in the pic below. Plumbed like the picture below at least it always circulates something either hot or cold through the engine water jacket. The adjustments will be the same. Valve closed cold. Valve fully open HOT.