ernie
Senior Member
Username: ernie

Post Number: 1442
Registered: 01-2002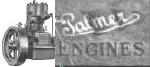 | | |
| --- | --- |
| Posted on Saturday, September 24, 2011 - 08:28 am: | |
---
Pics from David Woodowrth in Calif
David would like to replace the Yanmar vibrating device with a 4 or 5 hp antique inboard with reverse gear. The boat is in Calif. Does anyone have any suggestions or available engines?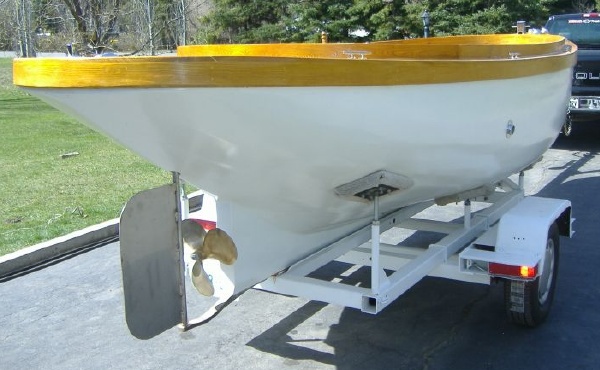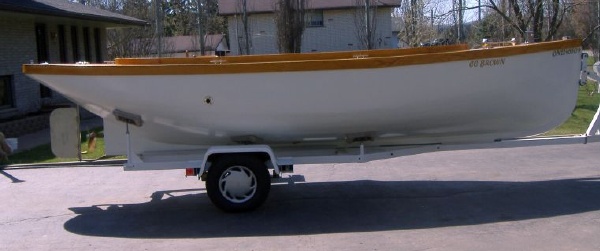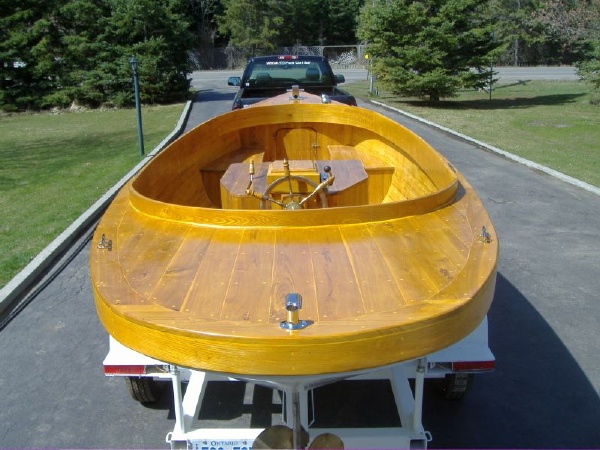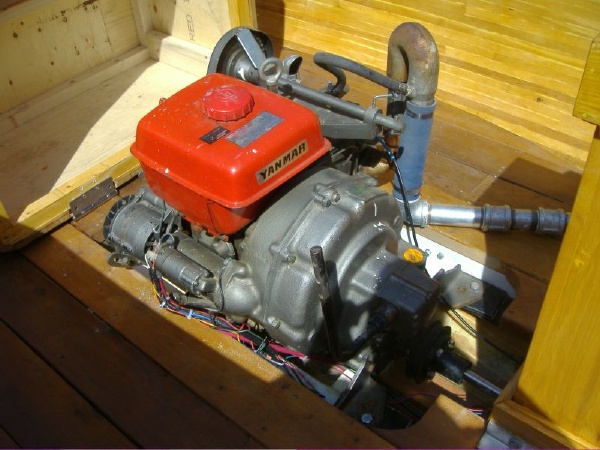 gregoryan
Senior Member
Username: gregoryan

Post Number: 85
Registered: 09-2004



| | |
| --- | --- |
| Posted on Saturday, September 24, 2011 - 10:40 pm: | |
---
lol, good idea! then you'll be able to talk with the engine box off, and have something decent to look at too! If one could not see the prop shaft & badge in that last pic - could've mistaken it for a pool pump/filter, or macerator.