Searcher
Senior Member
Username: searcher

Post Number: 561
Registered: 10-2004

| | |
| --- | --- |
| Posted on Wednesday, April 03, 2013 - 10:27 pm: | |
---
I did a quick look through Palmer on this site but didn't find anything like this. Maybe I missed it. Or, maybe this isn't a Palmer. The tag is on the wood skids and not on the engine proper. I have not seen this engine first hand, these photos were sent to me.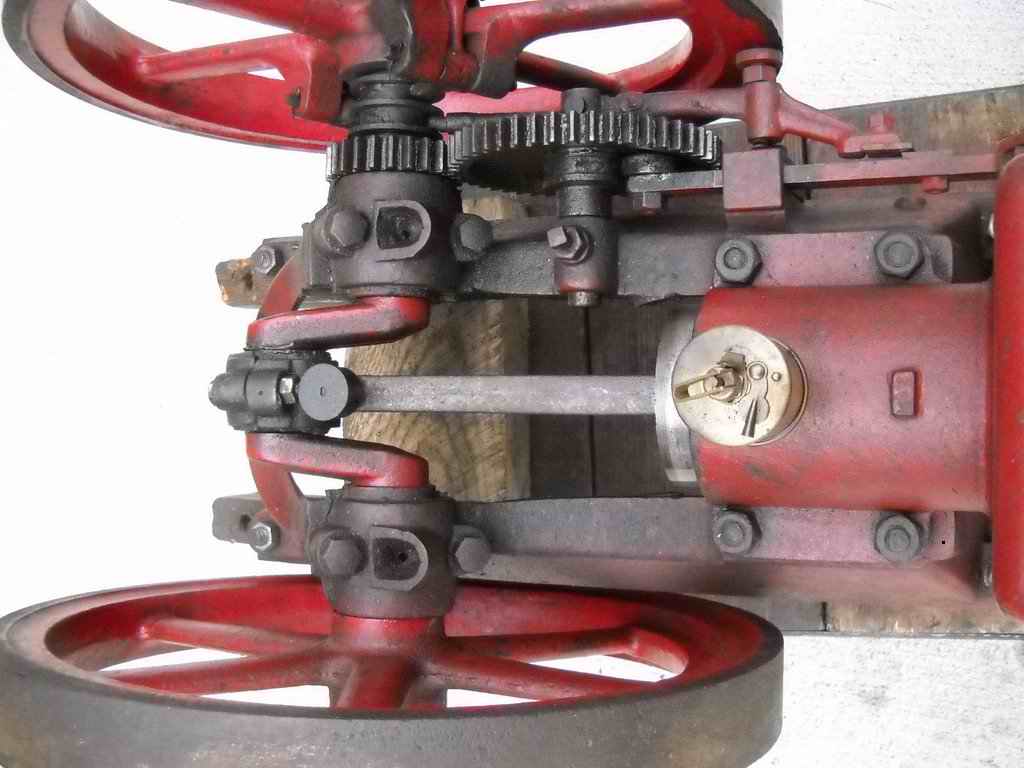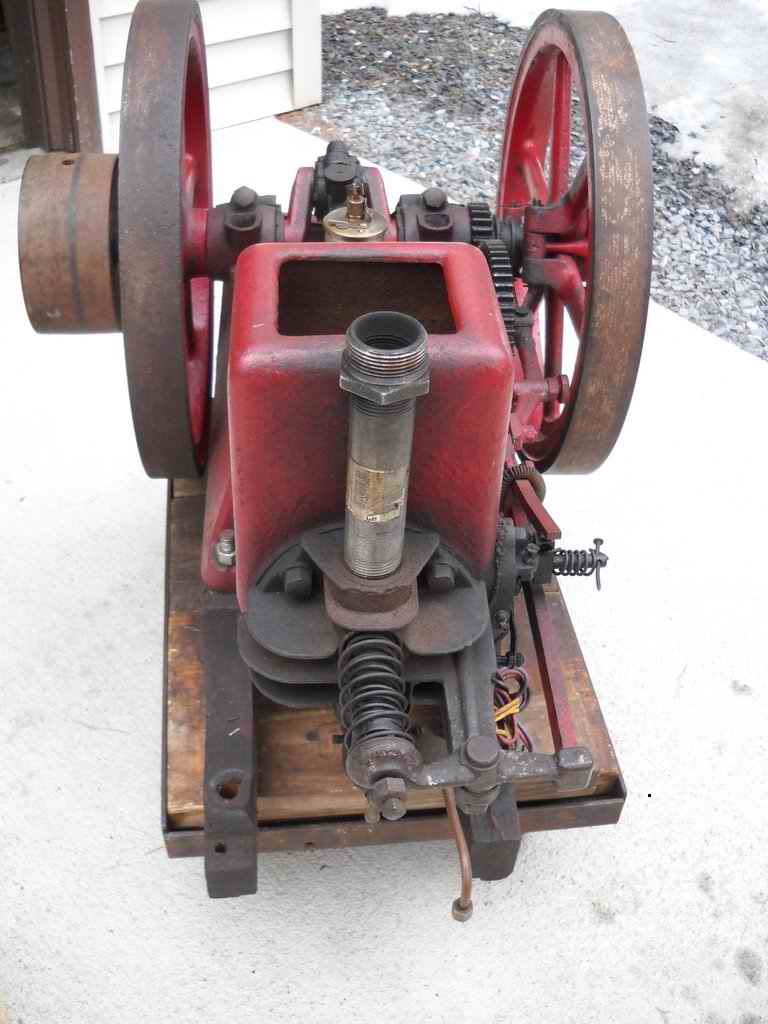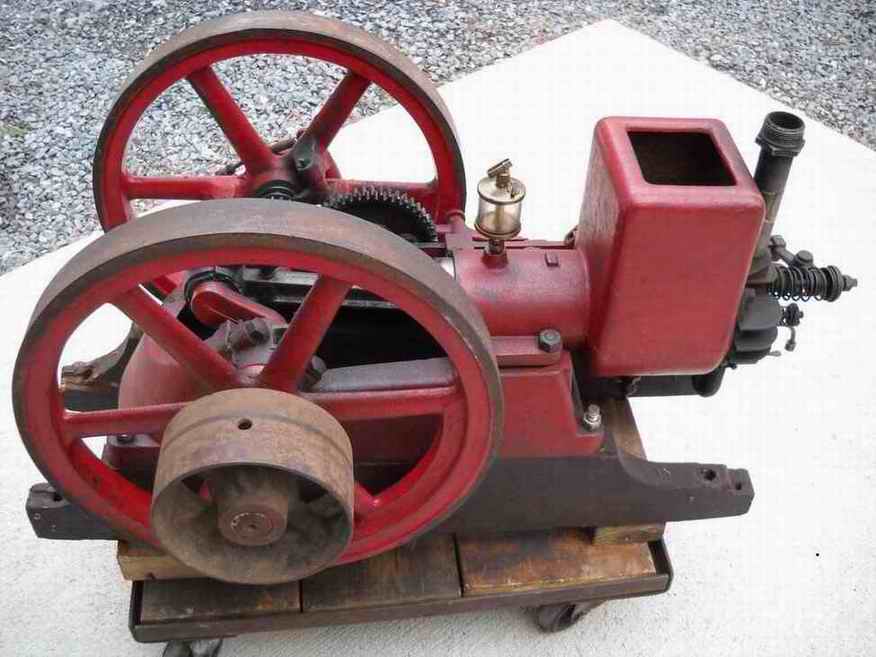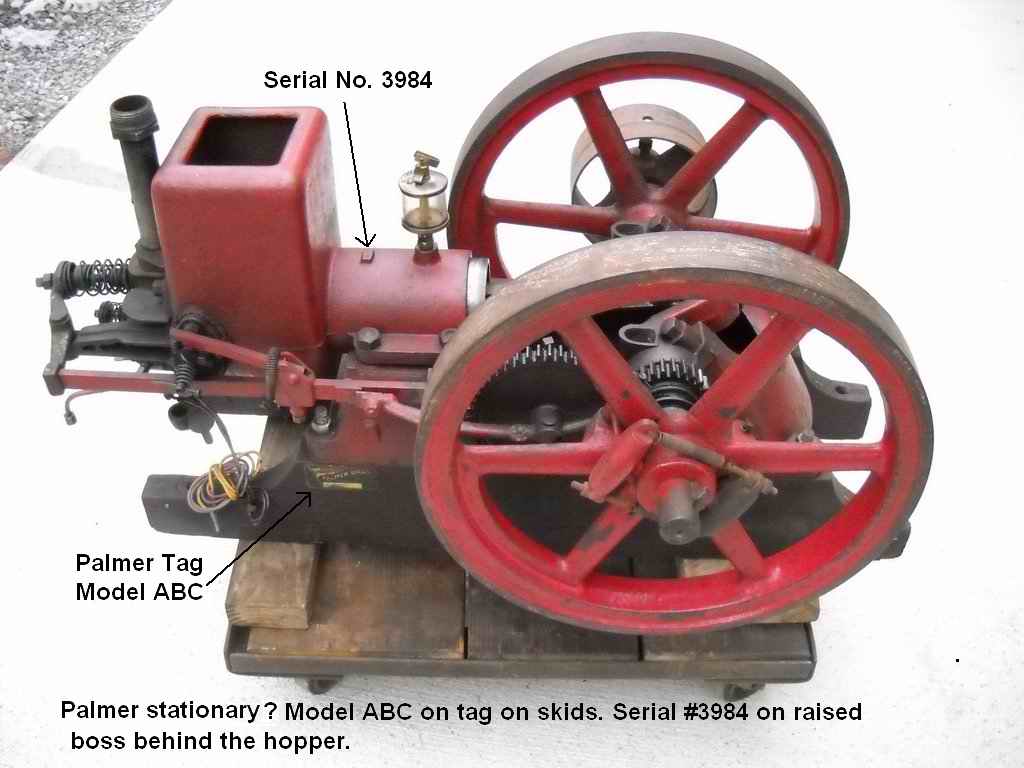 Ernie
Senior Member
Username: ernie

Post Number: 1629
Registered: 01-2002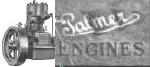 | | |
| --- | --- |
| Posted on Thursday, April 04, 2013 - 09:53 am: | |
---
There were many of these both water cooled and air cooled. Also Hercules Hit and miss that were tagged Palmer.