RichardDurgee
Senior Member
Username: richarddurgee

Post Number: 3512
Registered: 11-2001

| | |
| --- | --- |
| Posted on Saturday, February 14, 2015 - 08:34 am: | |
---
*
Interesting old Mianus engine tag !


Your tag shows town address as Mianus, Connecticut,the factory started there about 1895 and moved to Stamford,Conn in 1910. The engine your tag is from would date in that 15 year period !

This is a photo of the Mianus wooden factory circa 1895-1910.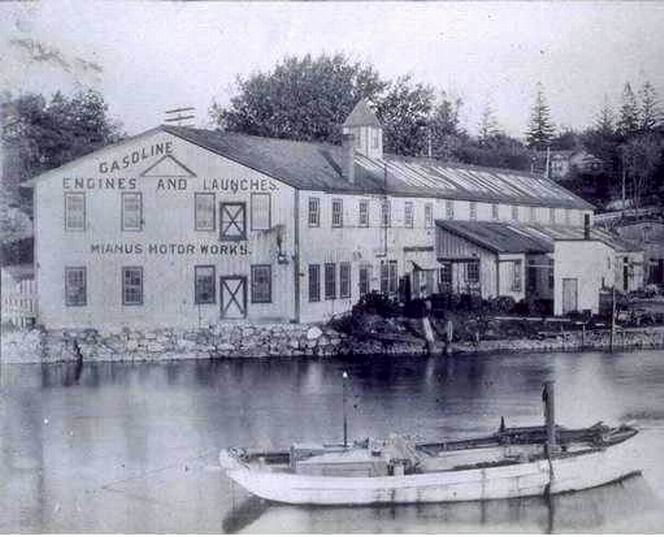 Mianus was primarily a marine engine manufacturer and your location on the water would indicate high probability your tag is from a marine engine.

This is a 1904-05 Mianus single Marine engine !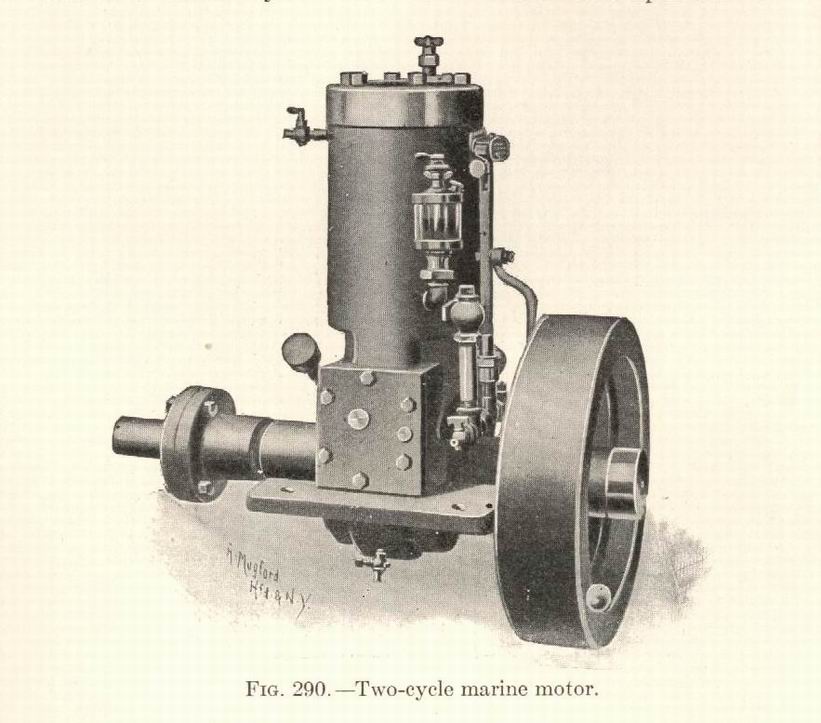 Cool old Relic, you might look into the history of that field and see if there was a boat shed etc there many years ago ??


*