Phil Donahue
Member
Username: granpita

Post Number: 5
Registered: 06-2006

| | |
| --- | --- |
| Posted on Monday, September 25, 2006 - 09:12 am: | |
---
To those of you who responded, thank you for giving me a better idea of what's needed for an identification. This was recovered from an estate sale in southern Callifornia and appears to have never been run at all. Prior owner thought it might be a 1908 Falcon but I haven't seen anything that looks like it. Here are some more pictures: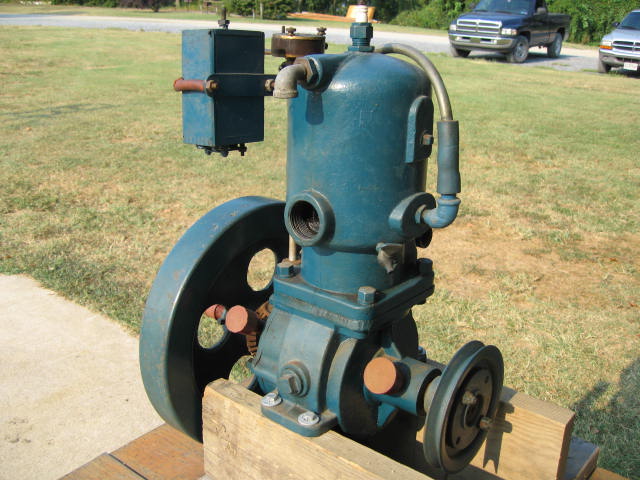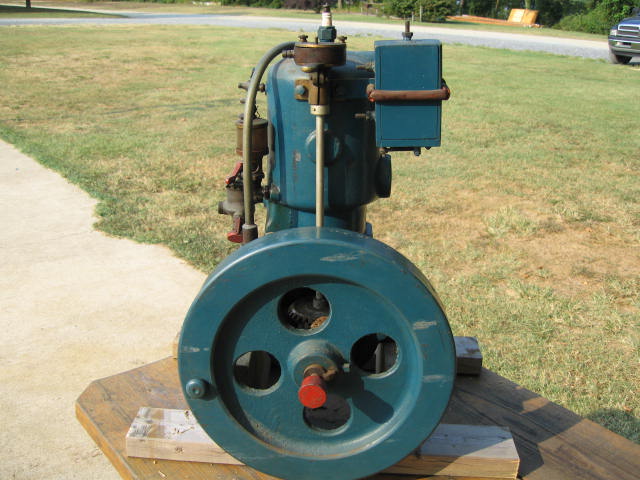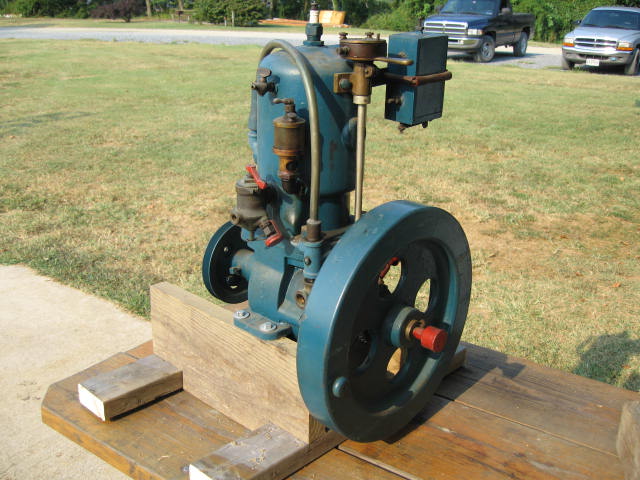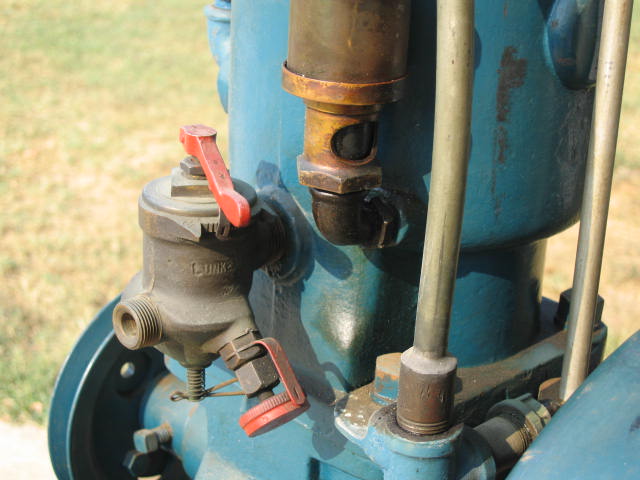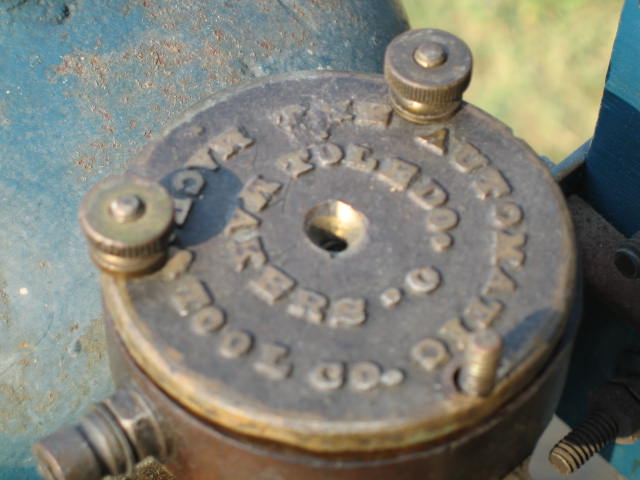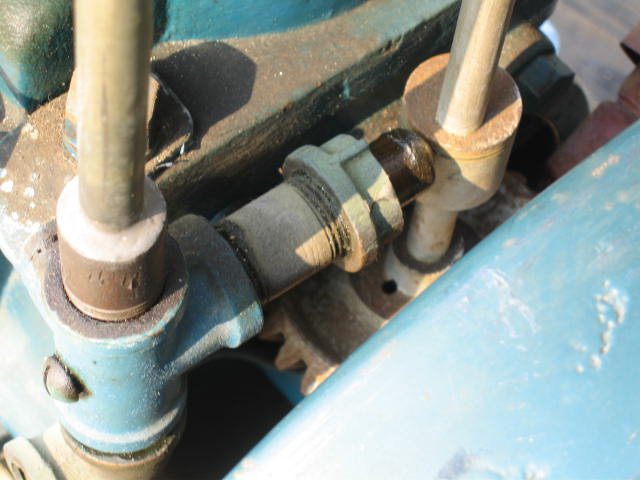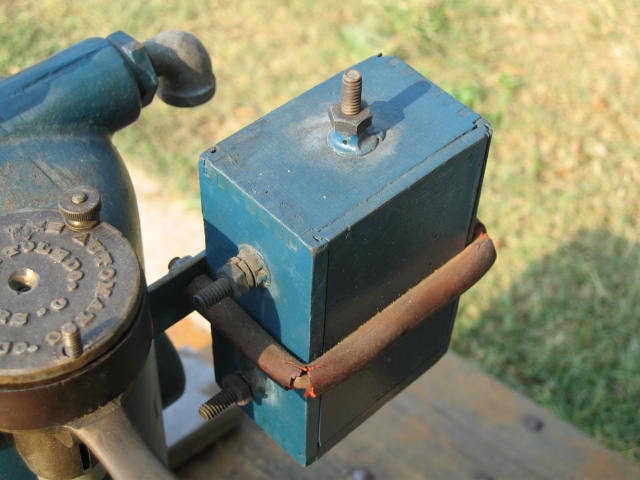 I will be happy to provide whatever additional specific pictures/measurements you may find helpful. Thank you







Ernie
Senior Member
Username: ernie

Post Number: 459
Registered: 01-2002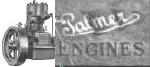 | | |
| --- | --- |
| Posted on Monday, September 25, 2006 - 11:01 am: | |
---
Phil,
It sure isn't the Falcon that we were thinking of.